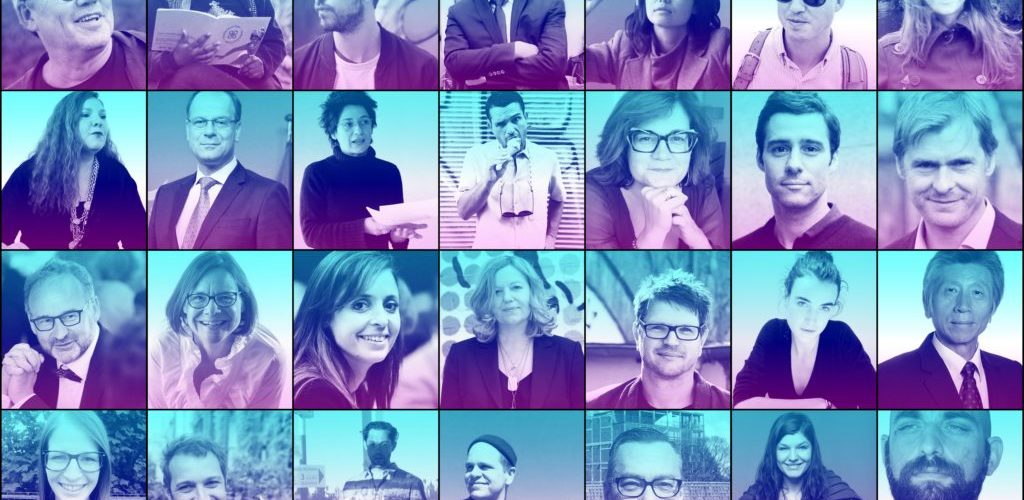 In the context of the China – EU Cultural Summit, b.creative Shanghai, will gather creative entrepreneurs, designers, architects, cultural professionals and policy makers from around the world to consider Creative Entrepreneurship and Urban Challenges.
Commissioner Navracsics to award the b.creative challenge prize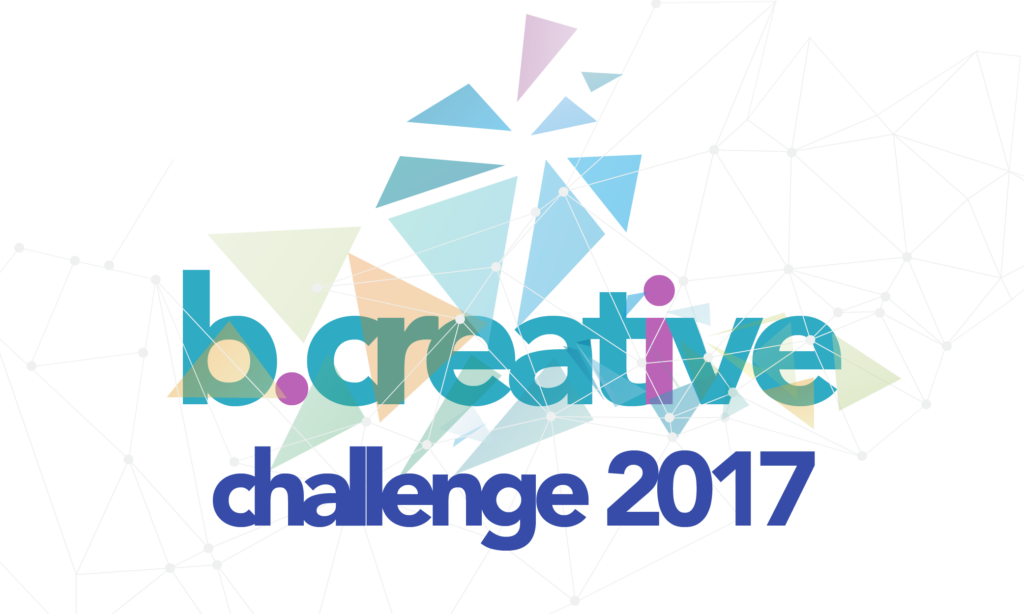 Tibor Navracsics, European Commissioner for Education, Culture, Youth and Sport will award the prize to LATRA: an innovative architectural, engineering and humanitarian organisation based in Lesvos (Greece) that has built a design and digital fabrication studio in Kara Tepe Refugee Camp. LATRA won the b.creative challenge with the collaborative multidisciplinary project 'FIELDMAKERS' whereby artists, architects, designers and makers are working with young refugees in the lab to empower them through technology and creative activities.
Venue
1099, No.2 South Huanhu Road, Nanhui Xincheng, Pudong New District, Shanghai
Make your voice heard at b.creative
We are running a 5-minute survey on the future of international networking for creative entrepreneurs that will inform the debates in Shanghai.
Contribute here.
Join the conversation on Facebook
The b.creative network brings together a global community of creative entrepreneurs to network, exchange ideas and share projects.
Here you can connect with like-minded people working in the culture and creative sectors, ask questions, find partners or support for your current and future projects. Looking forward to hearing about what you do!
In association with:
With the support of:
Organised in the framework of

Co-funded by the EU