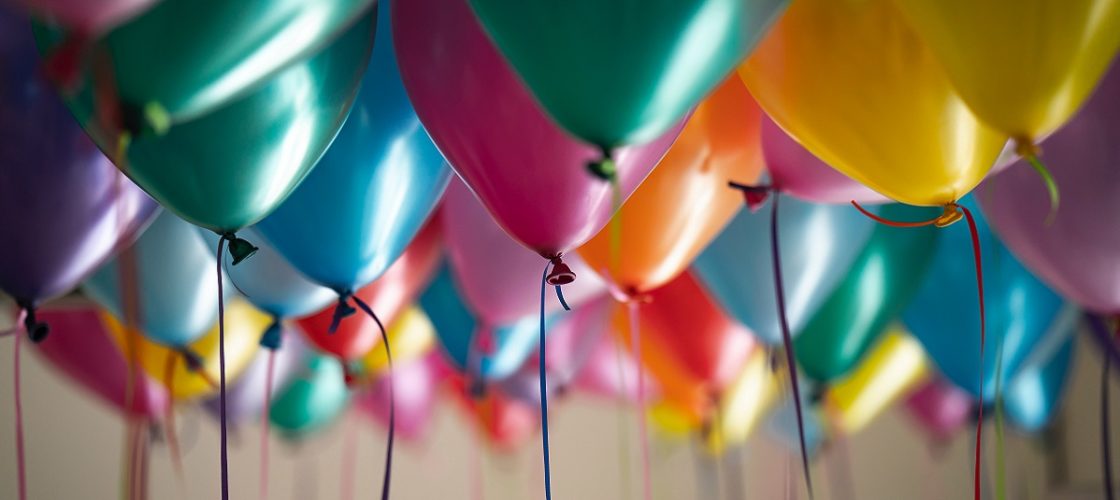 18 things you should know about KEA
1. KEA is the first ever independent consultancy in Brussels focusing solely on the representation of culture industries vis-à-vis the European Union. It was established in 1999.
2. KEA set up IMPALA in 2000 (the independent music companies association) and managed its secretariat for 8 years. It also set up WIN, the Worldwide Independent Network representing indie record companies globally.
3. KEA acted as legal adviser to IMPALA to get the 2000 Warner-EMI merger blocked by EU competition authorities.
4. KEA was instrumental in the establishment of EFAD (European Film Agency Director's association) as a recommendation to head of the UK Film Council in 2002.
5. KEA was first to map the economic and social importance of culture at European level. "The Economy of Culture" study inspired the 2007 EU Culture Agenda.
6. KEA developed the concentric definition of Culture and Creative Industries in 2006 that inspired the much quoted DCMS definition (UK Ministry of Culture).
7. KEA set up the winning ECIA consortium, the European Creative Industries Alliance (at the request of the Catalan government and then Amsterdam in 2011).
8. KEA developed the concept of "culture-based creativity" in 2009 to characterise innovation stemming from culture.
9. KEA was the first to develop policy recommendations aimed at cities to support creative spillovers as part of an Urbact project for the city of Birmingham (2013-2015).
10. KEA proposed a new narrative for Europe following the "untitled" event in 2011 with Rem Koolhaas and Luc Tuymans (see video footage).
11. KEA developed the Preparatory Action "Culture in External Relations" tender application at the request of consortium leader Goethe Institute, as well as the research project which led to the EC Communication on culture in External Relations in June 2016.
12. KEA developed a 3-day methodology to coach cities in developing a culture policy in 2015.
13. KEA has been active in China since 2008 with an office in Shenzhen since 2012.
14. KEA is member of the Shenzhen government's internationalisation strategy committee.
15. KEA was executive producer of a film involving 12 international prize winning film directors to mark the 60th anniversary of the Universal Declaration of Human Rights – Stories on Human Rights in collaboration with UN related ONG Art for the World.
16. KEA invited Daniel Cohn-Bendit, Arsène Wenger and Marc Keller to debate on sport and identity (2004).
17. Stitch, a Parson Russell Terrier, is the longest serving member of the company.
18. KEA's success owes to a fantastic, collaborative, passionate and friendly team which, over time, accommodated over 70 colleagues and interns covering 18 nationalities.