Based on sound research and analysis KEA provides strategy advice and strategic planning services.
We have unequalled insights into policy developments and regulatory trends in Europe. This is coupled with a profound understanding of industry evolutions in the sectors we specialise in, the emergence of new (often digital) business models, and knowledge of international best practices.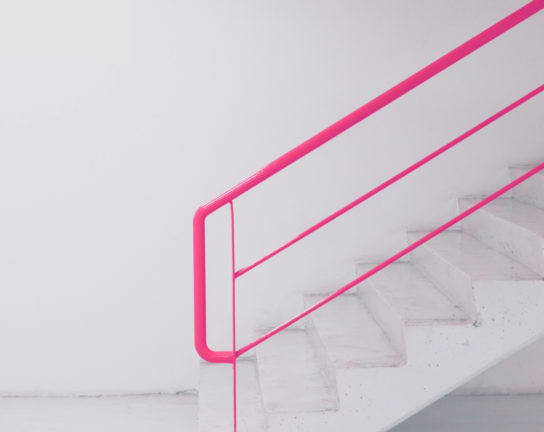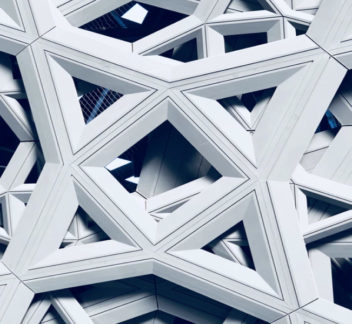 Policy 
Strategy
Support agencies, creative clusters and public institutions to develop strategies to unlock the potential of culture and creative industries.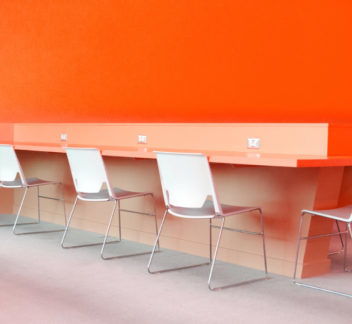 Corporate
 Strategy
Developing business plans and feasibility studies for specific projects. This includes assessing and establishing partnerships and alliances as well as the design of new services. It also includes advising on financing opportunities.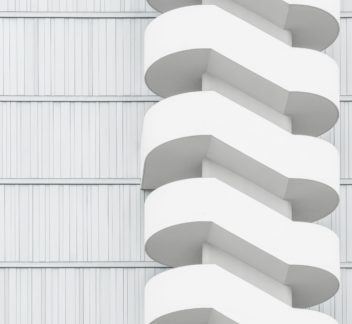 Operational Improvement
Analysing operational challenges and evaluating management structures, organisational objectives and change processes.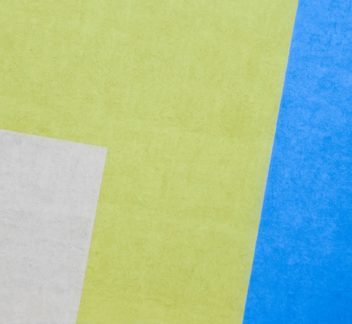 International comparative analysis
Producing comparative analysis of trends in various countries, coupled with assessing and evaluating benchmarking results.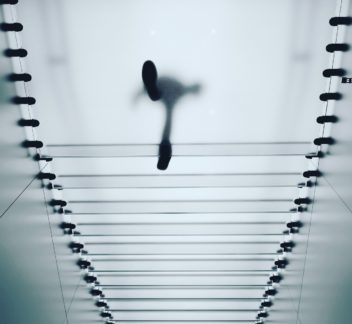 Legal Services
Working on copyright, trade, competition and EU Law in general.
Publications & studies
KEA produces analysis, recommendations and strategies related to policy developments and regulatory trends in Europe. Take a look at the different work assignments KEA has undertaken. Analysis and Recommendations to Boost Growth in Cultural Industries in Slovakia Functional Review of the Ministry of Culture in Ukraine (2018-2019) Strategic advice to the City of Espoo (Finland) on its cultural strategy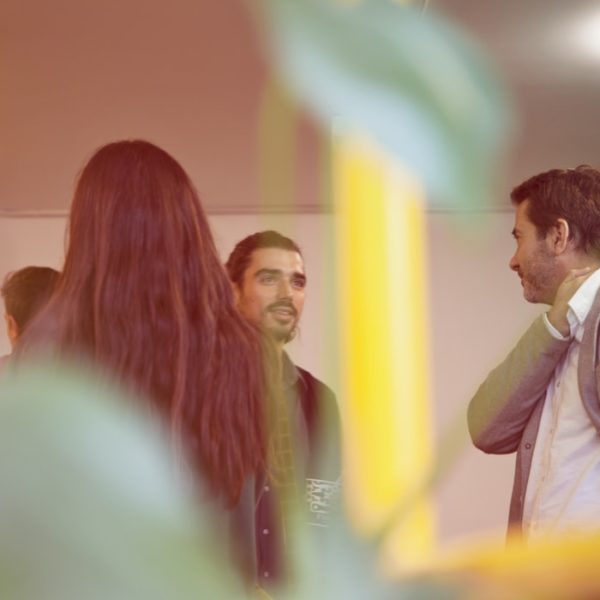 Supporting the development of living labs in Wallonia
For CETIC, the Centre of Excellence in Information and Communication Technologies of Wallonia region, Belgium
A Living Lab is a real-life working platform where different stakeholders and especially end-users cooperate actively on the co-creation of innovative products or services. The KEA study underlines the main challenges that Living Labs are currently facing in order to suggest some best practices and recommendations, based on literature review and the outcomes of structured interviews with 13 European Living Labs.
1. Mapping and analysis of needs
2. Living lab internationalisation and European funding opportunities
3. A review of business and management models for living labs: theoretical and practical approach
See more