KEA advises territories, organisations and people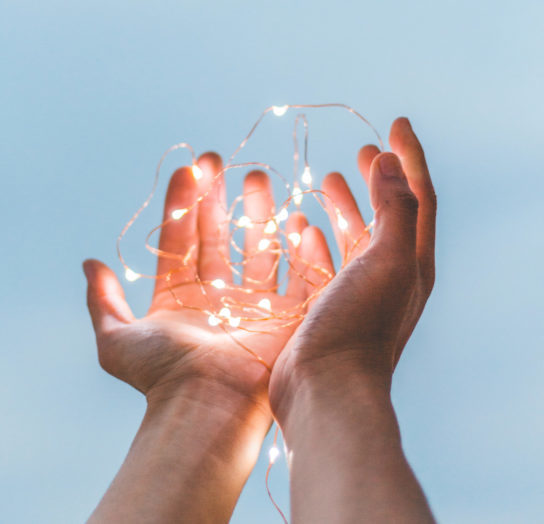 KEA European Affairs is an international policy design research centre specialised in culture and creative industries as well as sport, education and youth.
Based in Brussels, KEA's mission is to provide policy advice to make territories, organisations and people more aware of their cultural and creative resources, to unlock the potential of culture including heritage for economic and social development.
Our service is based on the credibility of our research, on our reputation, and on expertise. Our ambition is to create an environment in which the diverse skills and the creativity of our team can flourish. We believe that honesty, frankness, recognition and trust are essential values which will ensure the development of our company, our team and our partners.
KEA China
KEA established an office in Shenzhen in 2008 to benefit from the privileged geographical and administrative status of the city. Being present in China gave us the opportunity to broaden our field of action and develop an international network.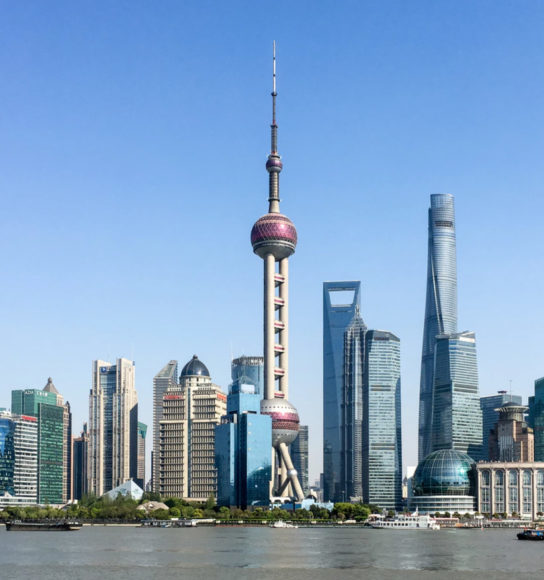 Advocate of
the cultural
world
KEA has been founding and managing international associations fostering the creative and cultural community. In 2000 KEA established IMPALA, a trade association supporting independent music companies across the world. In 2016 KEA launched b.creative, a global network for cultural and creative entrepreneurs offering yearly international events and design competitions. KEA is also a member of Culture Action Europe.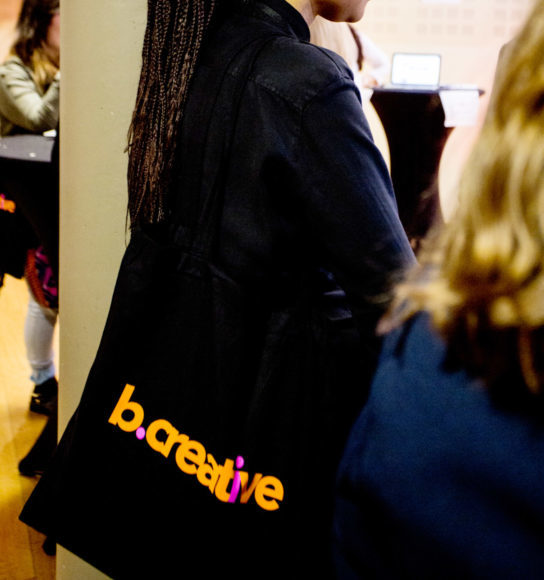 Areas of
specialisation
KEA is specialised in the cultural, creative industries as well as sport, education and youth sectors. We also have expertise in research and access to funding in the following fields:
Audiovisual policies

EU law – competition, intellectual property
Linguistic and cultural diversity
International trade and cooperation
Cultural diplomacy
Regional development
Creative entrepreneurship
Cultural heritage
Digital media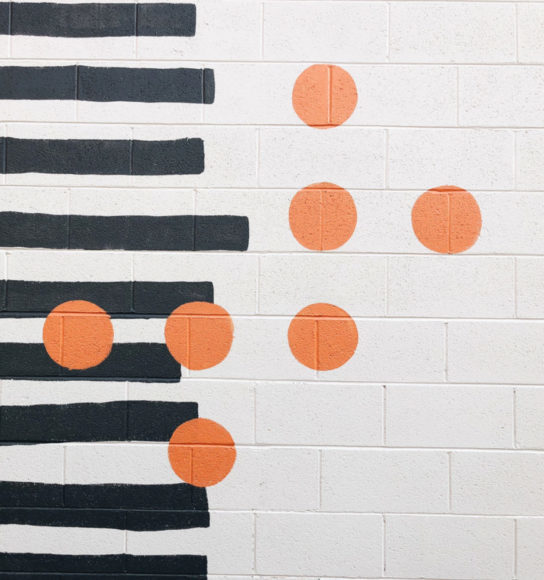 Our story
Since 1999, KEA has been a pioneer in the field of culture and creative industry policy. KEA has consolidated its brand and reputation over the years as a result of a proven track-record of successfully concluded assignments and studies throughout the EU and in third countries (Albania, Georgia, China, Ukraine, Serbia, Russia, South Africa and Caribbean). KEA is expert to the European Commission, European Parliament, the Council of Europe, the European Investment Fund and World Intellectual Property Organisation. Over the years KEA developed and successfully managed  projects in the context of Creative Europe, H2020, Interreg, DEVCO and External Actions.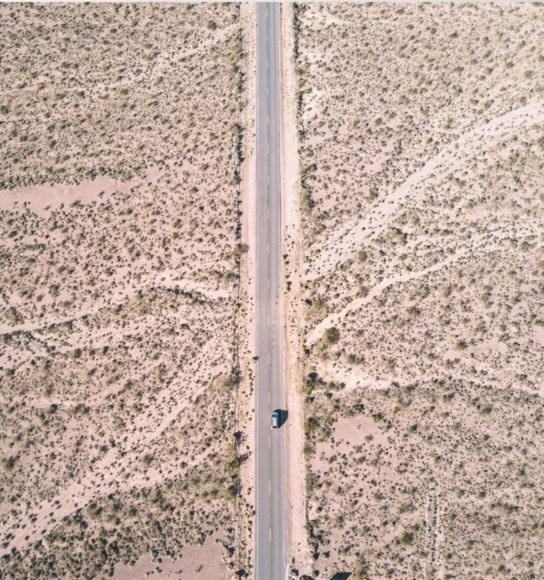 Team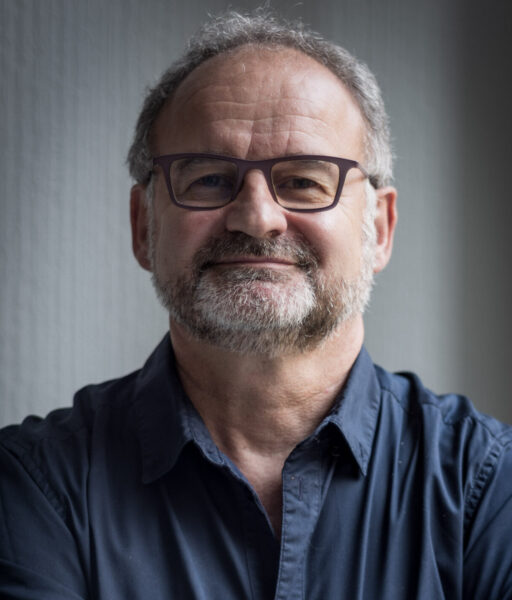 Philippe Kern
Founder & Managing Director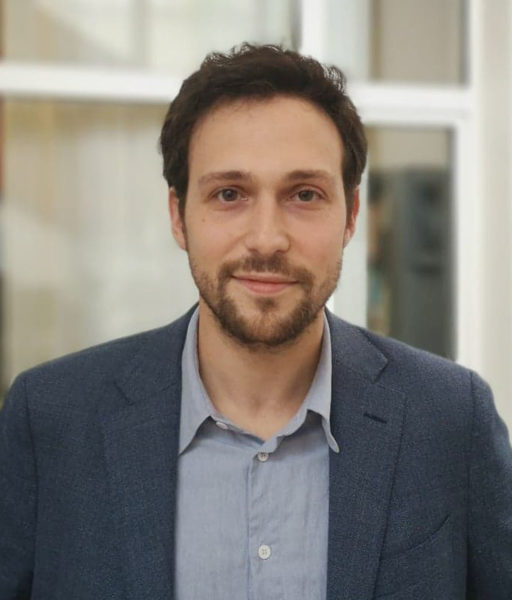 Arthur Le Gall
Director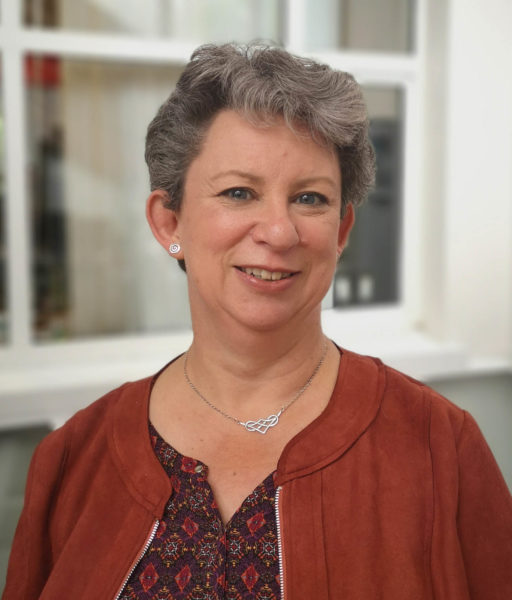 Allison Reekie
Office & Events Manager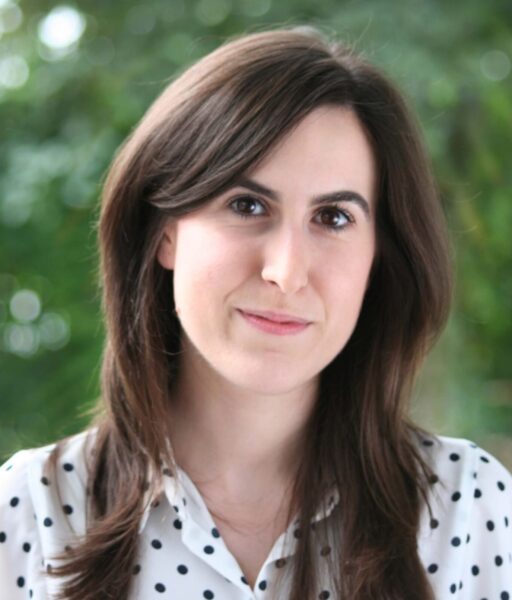 Marta Lázaro Soler
Senior Consultant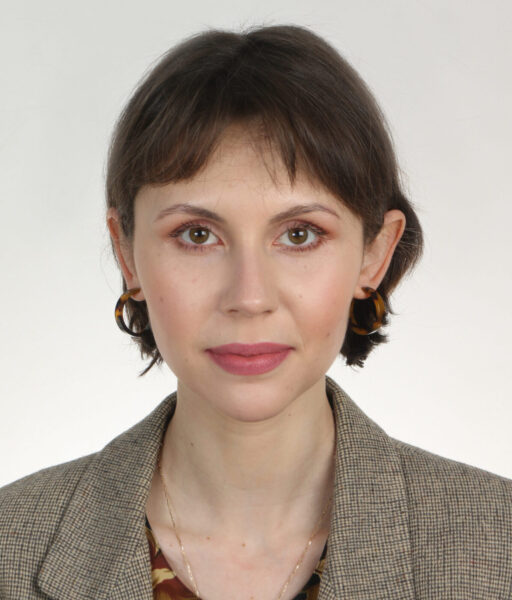 Aleksandra Ćwik-Mohanty
Senior Consultant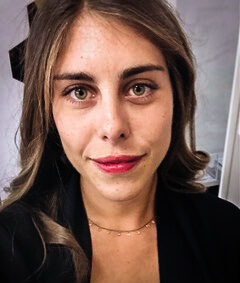 Federica Antonucci
Consultant and Researcher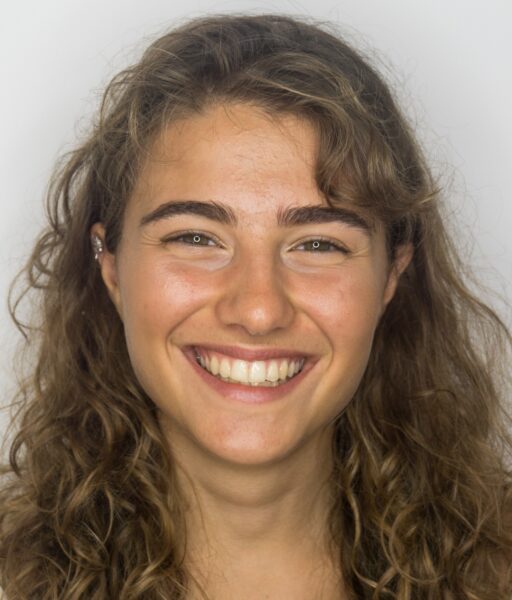 Aline Albertelli
Consultant & Researcher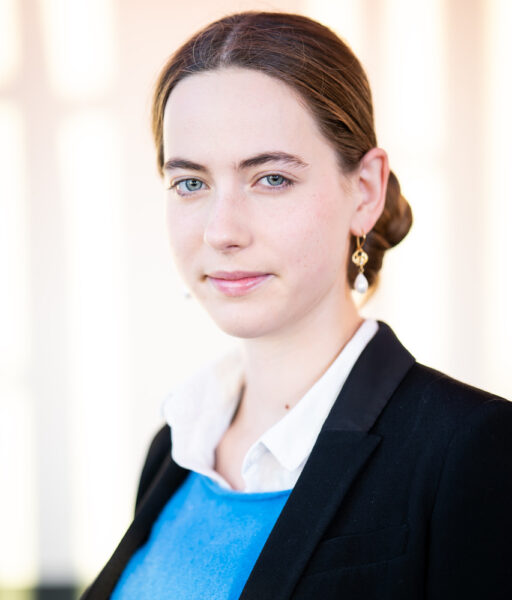 Isobel Sanders
Research & Communication Trainee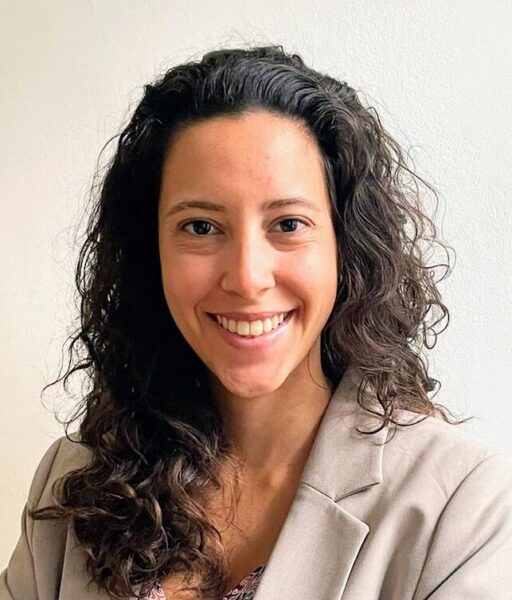 Marina Martinez
Research & Communication Trainee
Our Clients
KEA has worked with EU institutions, national and regional authorities, cultural organisations and many more in Albania, Armenia, the Baltics, Belgium, the Caribbean, China, Corfou, Croatia, Cyprus, Czech Republic, Denmark, Estonia, Finland, France, Georgia, Germany, Greece, Hong Kong, Hungary, Ireland, Korea, Latvia, Lithuania, Luxembourg, Macau, Moldova, Republic of North Macedonia, Netherlands, Poland, Portugal, Romania, Serbia, Slovak Republic, Spain, Sweden, Switzerland, Turkey, Ukraine, UK. A list of selected clients can be found below.
National, regional, local authorities
International organisations
Cultural and creative sectors
Partner Universities
Corporate, Finance, Networks
Sport sector
National, regional, local authorities
International organisations
Cultural and creative sectors
Partner Universities
Corporate, Finance, Networks
Sport sector