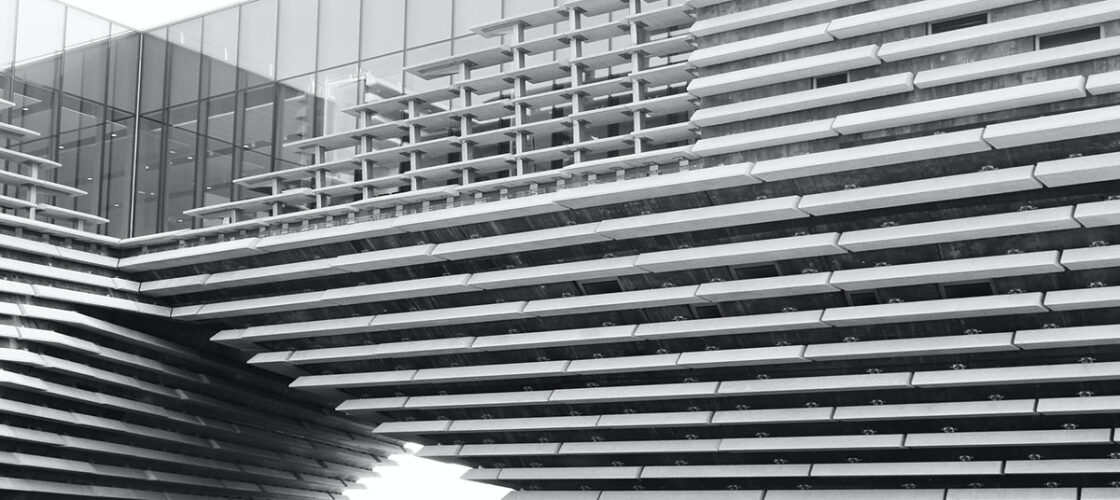 © Photo by Red Dot on Unsplash
The Culture for Cities and Regions project is organising a three-day study visit to Dundee (11-13 November 2015) to discuss Dundee's support for creative industries. Dundee is playing to its strengths, with an emphasis on the convergence of technology, science and culture. The city supports local businesses and seeks to attract and retain talents to help establish a sustainable creative sector. Partnerships between the public sector and the creative industries in the city are a cornerstone of this policy, embodied by some core initiatives such as Creative Dundee or Design in Action. The study visit will aim at facilitating peer-learning between 20 representatives of cities and regions coming from all over Europe. The study visit report can be found here.
This follows in the footsteps of four previous study visits in:
Nantes and its creative cluster at the heart of the city
Creative Wallonia and its holistic programme to rejuvenate the region through the creative economy;
Nord-Pas de Calais on the regeneration dynamics around the Louvre-Lens.
Bologna's support for creative businesses born from a bottom-up initiative
Study visit reports from Nantes, Wallonia and Nord-Pas de Calais are available here: http://www.cultureforcitiesandregions.eu/culture/Library/study_visits
Dundee is a medium-sized (population 147,000), post-industrial city with associated economic and social issues. The city has embraced a culture-led approach to regeneration since the 1990s and has undergone a rapid and dramatic transformation over the past few years. From a city with a real reputational deficit a few years ago to a major hub for computer games, design and culture-led regeneration, it is an excellent example of a holistic, collective approach to creative city-making.
A delegation of 10 European cities or regions will exchange on Dundee's experience on supporting creative entrepreneurship, coming from Bologna (Italy), Brno (Czech Republic), Colchester (United Kingdom), Granollers (Spain), Jutland (Denmark), Lidingö (Sweden), Linkoping (Sweden), Piraeus (Greece), Wallonia (Belgium) and Warsaw (Poland). These high-level civil servants and policy-makers dealing with creative economy and cultural policies have been selected after a call for expression of interest.
They will be accompanied by Pau Rausell-Köster (University of Valencia, expert on cultural policies) and Nils Scheffler (Urban expert, Berlin), who will share their complementary expertise on the key themes for culture and creative industries policies that will be covered through the agenda of this visit:
Culture and creative industries landscape in Dundee
Design in Dundee
Regional approaches to creative industries
CCI education and skills
The full case study on Dundee is available here.
Follow us on Twitter: #cultureforcitiesregions
With thanks to Cécile Houpert at Eurocities for this post.