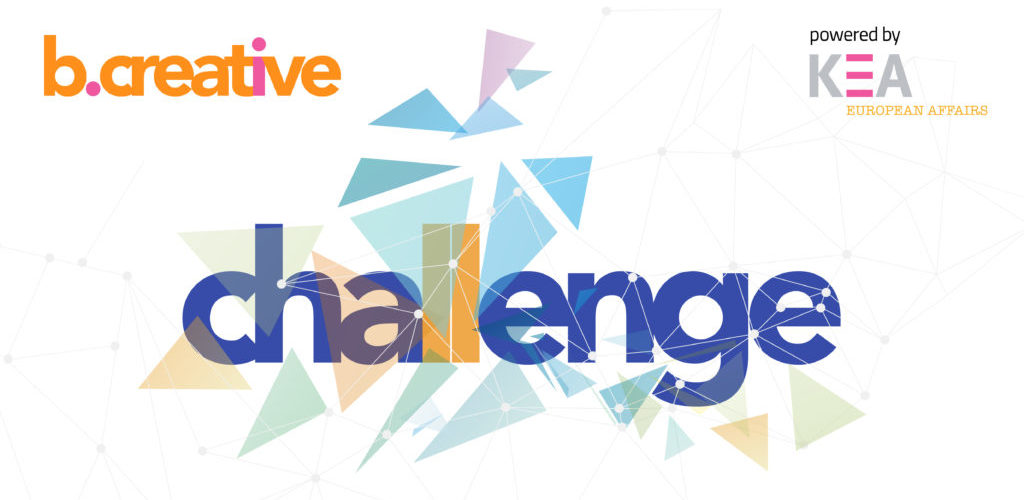 The b.creative challenge was won by LATRA, an innovative architectural, engineering and humanitarian organisation based in Lesvos (Greece) that has built a design and digital fabrication studio in Kara Tepe Refugee Camp. LATRA participated in the b.creative challenge with the collaborative multidisciplinary project 'FIELDMAKERS' whereby artists, architects, designers and makers are working with young refugees in the lab to empower them through technology and creative activities. Refugees gain new skills and are offered a space to imagine innovative solutions making them actors of their future.
In addition to on-site activities, LATRA's international network of designers, producers, entrepreneurs and architects take part in advocacy and outreach actions to share knowledge about humanitarian design worldwide.
LATRA will present FIELDMAKERS at b.creative 2017 taking place in Shenzhen (China) on 15-17 December.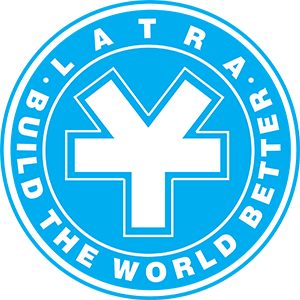 Discover the winning project's video presentation!
---
The applications were selected among 10 shortlisted projects by an international jury of artists and creative professionals:
Areti Markopoulou – Academic Director of the Institute for Advanced Architecture Catalonia (ES),
Rui Quinta – Founder of With Company (PT),
Yu Li – artist and speculative designer (CN),
Marko Radenković –Manager of Nova Iskra culture and creative hub (RS).
The b.creative challenge is an international competition rewarding young creative entrepreneurs putting their ideas at work for social innovation. The b.creative challenge aims to connect young cultural and creative entrepreneurs to work on social innovation. The competition focuses on interdisciplinary and international collaborations between cultural and creative professionals.
83 teams representing 50 nationalities applied to the first edition of the challenge.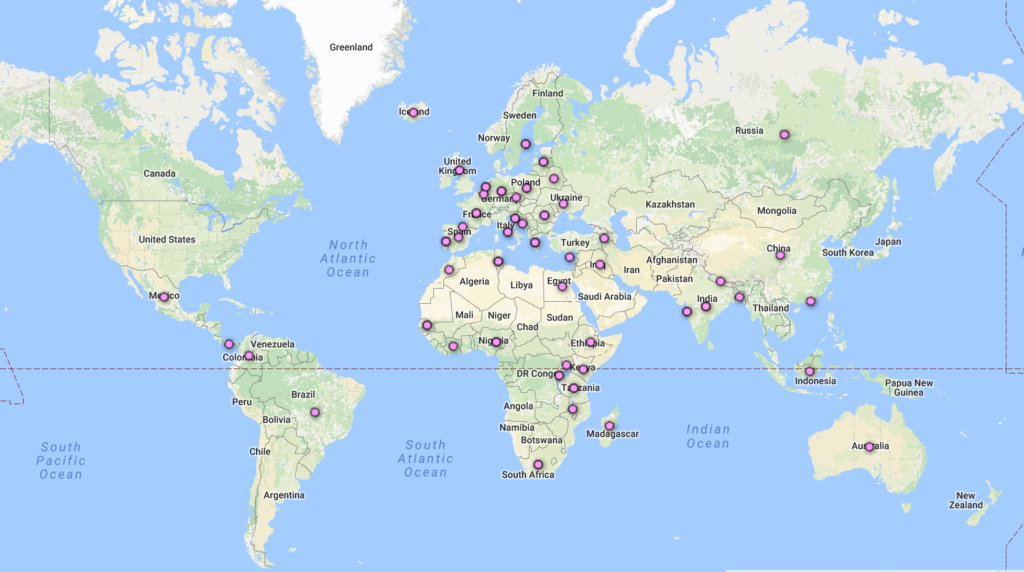 The b.creative challenge was launched as part of Creative Tracks, a European Union supported initiative connecting young creative entrepreneurs worldwide.
The b.creative challenge constitutes another step in creating an international community of creative entrepreneurs – the b.creative network – based on project-led international collaborations to foster social innovation. By presenting powerful project ideas with the potential to spark change, organisers of the b.creative challenge hope to inspire other creative young businesses and entrepreneurs.
Join b.creative network to share ideas, tips, questions, develop partnerships and grow together.
Challenge sponsors and partners
– Innovation & Entrepreneurship Competition Space provides a development platform for talents to learn from each other and to innovate offers 3 months of rent-free incubation in Shenzhen.
– Creatis Brussels, the newly established cultural and creative incubator supported by ING and KissKissBankBank offers a 5-day incubation programme.
– The Cultural Diplomacy Platform, the European project enhancing the EU's cultural engagement with third countries and their citizens invites the winner to take part in its Global Cultural Leadership Programme.
– KEA organises b.creative – the global event for creative entrepreneurship – and has launched the challenge to encourage project-led international collaborations in the cultural and creative sector. KEA offers a €3,000 money award to the winner of the challenge.
organised in the framework of

co-funded by the EU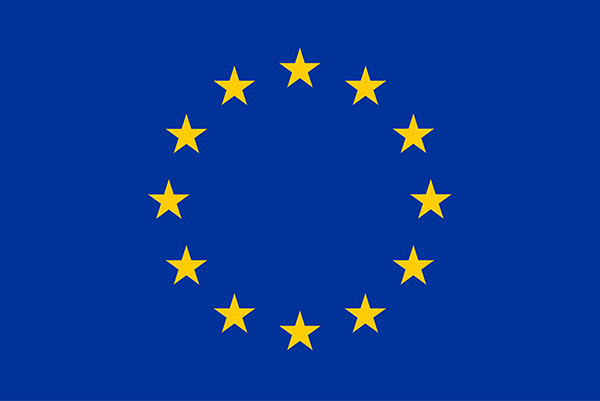 For further queries, contact tpletosu@keanet.eu.
For more information about LATRA, please contact: info@latra.gr or visit www.latra.gr.