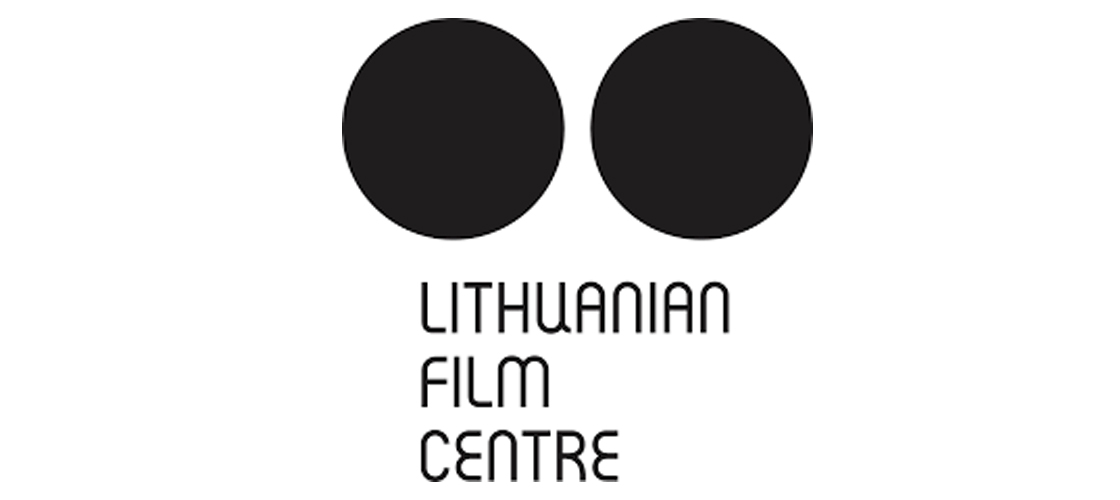 KEA has been selected by the Lithuanian Film Centre to carry out an economic impact study on the Lithuanian film tax incentive scheme which expires at the end of 2018.
The research aims at assessing the impact of a mechanism set up in 2012 to attract film productions and boost the local audiovisual industry in Lithuania. The study will also provide an overview of fiscal incentives schemes for film in Europe and a comparison with similar mechanisms in neighbouring countries. The final report should formulate strategic recommendations to make the scheme more efficient across the entire local audiovisual value chain.  The study is due in June 2018.
The Lithuanian Film Centre, established in May 2012 is a state institution under the Ministry of Culture of the Republic of Lithuania. The aim of the Centre is to participate in designing an effective film and audiovisual sector policy and to foster the sustainability of the Lithuanian film industry.
For further information, contact Teodora Pletosu: tpletosu@keanet.eu
Since 1999 KEA European Affairs has been advising territories, organisations and people to unlock the potential of cultural and creative industries www.keanet.eu