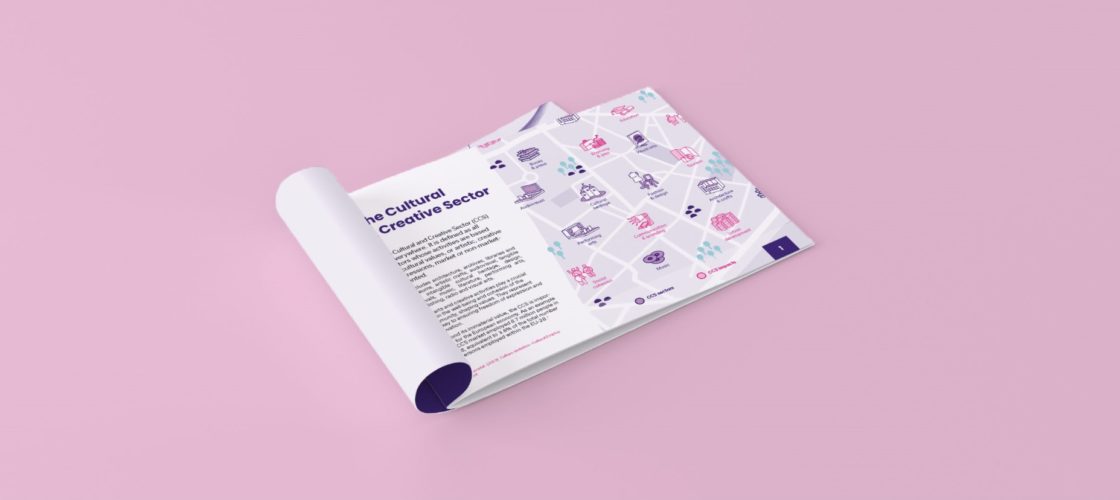 © Image credits: KEA European Affairs
Designing cultural policies unveils the KEA method to help policy makers and cultural professionals understand and activate the potential of local cultural and creative resources for the regeneration of urban and rural areas. It reveals KEA's approach to fashioning a modern cultural policy apt at addressing the local and global challenges our societies are facing.
Often underestimated, cultural investment is a strong driver of  territories' socio-economic development, as well as of the reinforcement of their attractiveness and influence beyond their borders.
As a territorial resource stemming from language, history, talent, industries and heritage producing singularities, culture reaches out well beyond museums, heritage sites or traditional cultural institutions. It nourishes innovation, social and creative entrepreneurship as well as new working practices. It inspires and drives technology hubs, creative clusters, health provisions, popular festivals, digital networks, new manufacturing and services. In addition to its economic significance, cultural activities support social interactions, contributing to making places attractive, peaceful, and improving of well-being (culture as the industry of happiness).
KEA's method takes stock of 20 years' experience working across Europe from city to European level, accompanying policy makers in the design and implementation of effective cultural strategies. Our methodology can be applied to various sub-sectors of the Cultural and Creative Sectors (CCS) and used to trigger manifold cultural, economic and social impacts of cultural investment on a territory.
Download the KEA method to Designing Cultural Policies.
You can also take a look at KEA's Manifesto for a Modern Cultural Policy establishing the 19 principles for culture to work as a strategic agent of transformation.