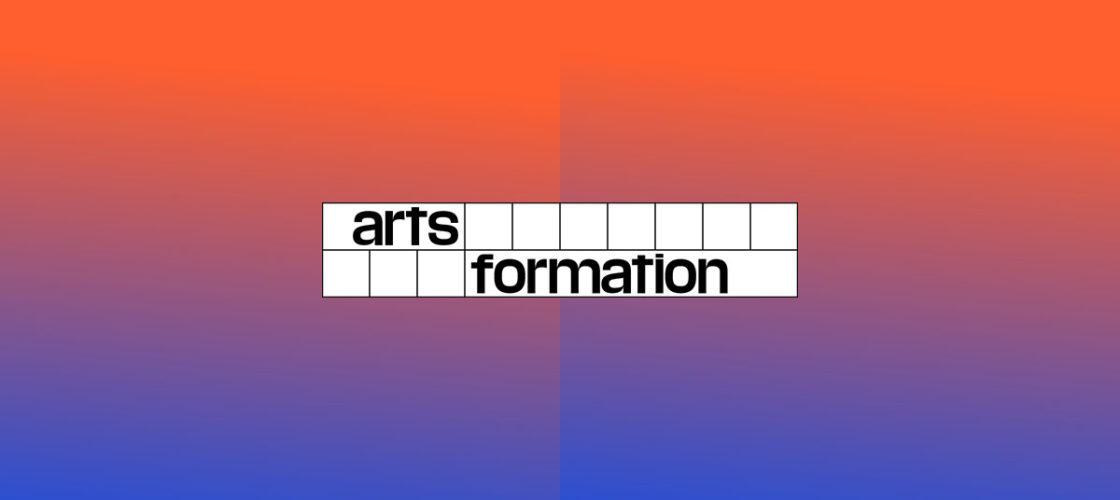 Artsformation is a 3-year research project, supported by the Horizon 2020 Programme of the European Union with EUR 3 million, that aims to understand, analyse, and promote the ways in which the Arts can reinforce the social, cultural, economic, and political benefits of digital transformation.
While the digitisation of a large part of human activities is accelerating – think for instance about the omnipresence of smartphones or about algorithms choosing your next film or song – Artsformation will research and experiment in the intersection between arts and technology.
Research, collaboration, art and imagination at the service of inclusiveness, transformation and innovation
The project intends to explore the Arts, as an actor in shaping the transformation of society towards a more sustainable digital future in Europe. To do so, the Artsformation team will investigate the potential of the Arts to intervene in critical social issues, with a view to remedying a range of abusive and exploitative aspects of digital technologies, such as labour conditions, privacy and education.
Artsformation partners will focus on documenting and supporting communities' resilience and adaption in the 4th Industrial Revolution through research, innovation and applied artistic practice.
The project will research the ability of artistic skills and interventions to tackle digital transformation. It will result in:
Case studies of arts integration within enterprise, participatory arts and artivism as well as the arts informing and shaping policy making;
An Artsformers Residency and artistic Assembly;
A series of art-based productions and three exhibitions;
Education material (MOOC);
Concrete guidelines and recommendations for harnessing the Arts in the enactment of social change.
Drawing from our experience with arts and science projects (e.g. Sparks, KiiCs) and artistic interventions (e.g. Creative Clash, Connecting Arts & Business), KEA will contribute to the mapping and analysis, policy recommendations, the formulation of a Smart Guide, and policy advocacy activities. KEA will also be involved with Artsformation's communication and events.
Artsformation is led by the Norwegian Business School (Norway) with the Copenhagen Business School (Denmark), LATRA (Greece), KEA European Affairs (Belgium), WAAG (Netherlands), FACT (UK), Transmediale (Germany), European Alternatives (Italy/France) and Trinity College Dublin (Ireland).
Related KEA content: