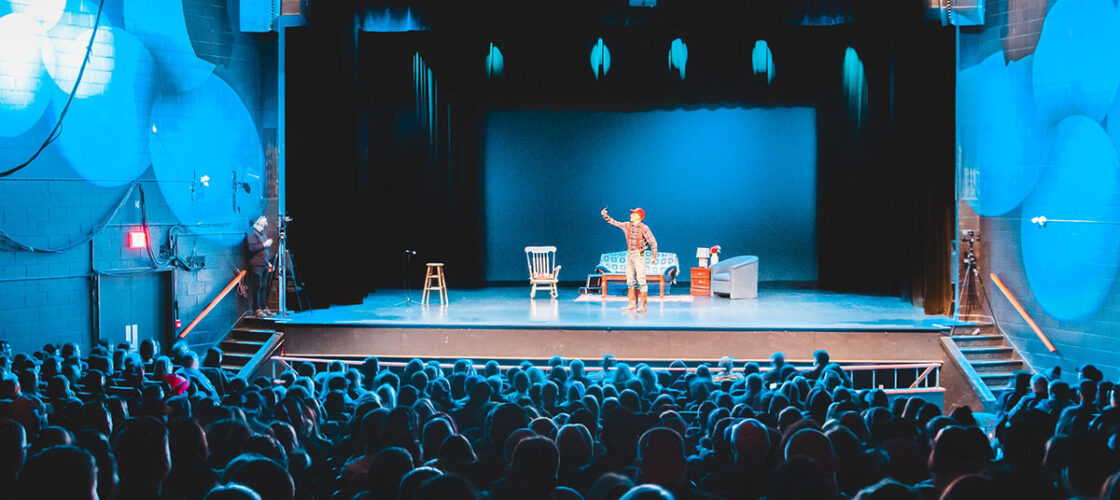 © Photo by Erik Mclean on Unsplash
Theatre professionals: make your voice heard
KEA, together with PPMI, is carrying out a study for the European Commission Directorate-General for Education, Youth, Sport and Culture on the situation of theatres in the EU Member States.
This first of its kind EU-wide study on the theatre sector will result in a comprehensive mapping of its social and economic profile. It will contribute to the development of the European Theatre Initiative, which seeks to provide better support to the theatre sector at a European level.
Make your voice heard and contribute to the study through our survey. We are collecting data covering different aspects of the theatre sector.
Who can answer the survey?
We aim to collect responses across all EU Member States. We are looking forward to receiving responses from persons representing the following stakeholder groups:
Individual theatre companies (theatre venues, production companies, groups or ensembles, festivals, etc.);
Theatre professionals (artists, directors, technical staff, university lecturers, theatre education pedagogues, etc.);
Education providing institutions (drama schools and academies, universities, informal learning institutions, etc.);
Institutions representing the sector (associations, networks, policy institutions etc.) and other professional groups.
Deadline to answer
Respondents are invited to complete the survey by 30 April 2021.
Take the survey now!
The survey is available in English, French and German. Take the survey now.