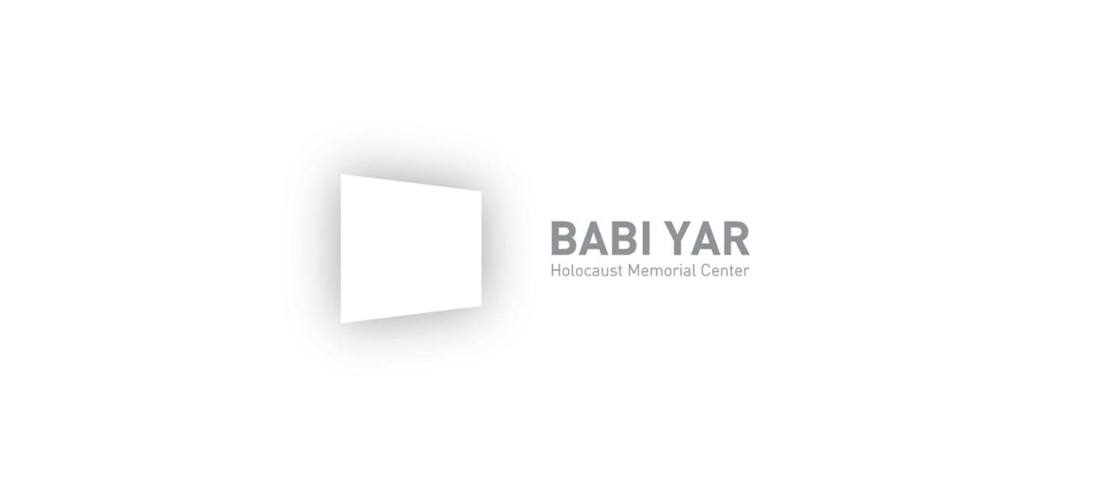 KEA is proud to announce its involvement in the building of a world class memorial centre to perpetuate the memory of Nazi crimes and to deliver knowledge on the period of the WWII in Ukraine. Babi Yar Holocaust Memorial Centre (BYHMC) is about addressing Europe's past and its most sombre heritage to support Ukraine's endeavour to develop a democratic society.
Philippe Kern, MD of KEA stated: "Our aim is to show, through KEA's policy expertise, how cultural resources such as heritage, museums and places contribute to civic engagement. Our task is to ensure that Kyiv's inhabitants and organisations participate and contribute to the project by being associated with its development and implementation from the beginning."
For Marek Siwiec, CEO of BYHMC: "Ukraine with BYHMC will simply be a better place than it is now"
Yana Barinova, COO of BYHMC stated: "The BYHMC will contribute to Ukraine nation building.  This landmark centre will enable much needed debates to confront the past. It will help Kyiv build an international reputation of tolerance to make the city even more attractive to visitors".
BYHMC is a reminder that Ukraine as a European country shares a common history and common values with the Member States of the European Union (EU) and is committed to promoting those values. This Memorial Centre is in line with the Association Agreement between the EU and Ukraine which entered into force on 1 September 2017. The Association agreement provides that the relationship is based on common values, namely respect for democratic principles, the rule of law, good governance, human rights and fundamental freedoms.
Babi Yar Holocaust Memorial Centre (BYHMC) is a non-profit educational institution to honour the memory of all those who were killed by the Nazis at Babi Yar and to create an awareness of the mass murder of Jews on the territory of Ukraine and the former Soviet Union. For more information please contact Anna Pavlova a.pavlova@babiyar.org 
- t: +380 44 233 66 17
KEA advises territories, organisations and people to unlock the potential of cultural resources. For more information please contact Teodora Pletosu tpletosu@keanet.eu  – t: + 32 2 289 26 00