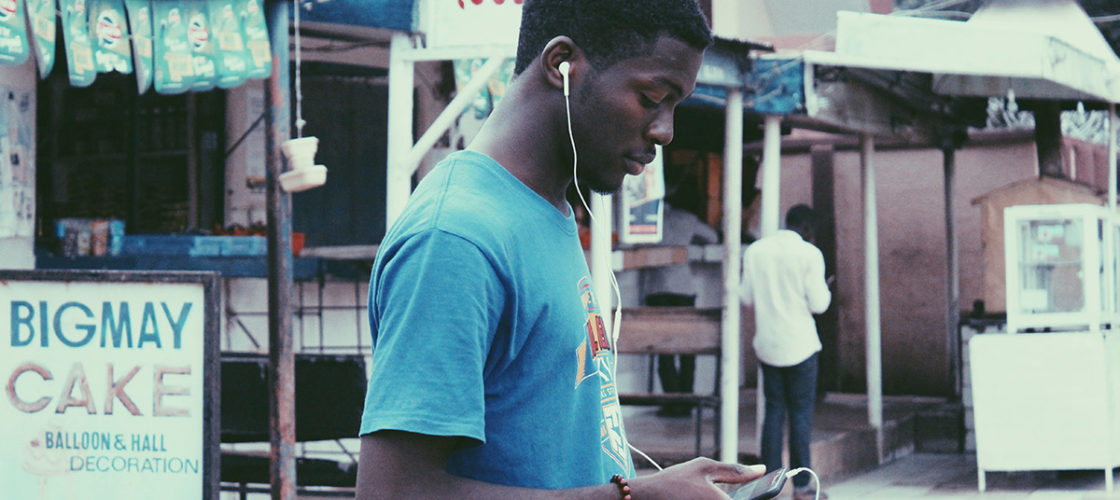 ©Photo by Muhammadtaha Ibrahim on Unsplash
In the USA, the number of streams for audio and video-on-demand content passed the symbolic threshold of one trillion for the first time in a calendar year on 21 November, as unveiled recently by Billboard, based on Nielsen Music data. On the same date, a year before the total number of streams topped at 0.765 trillion. Nielsen Music estimates the number of streams of 1.181 trillion at the end of 2019, a 33% increase from the previous year.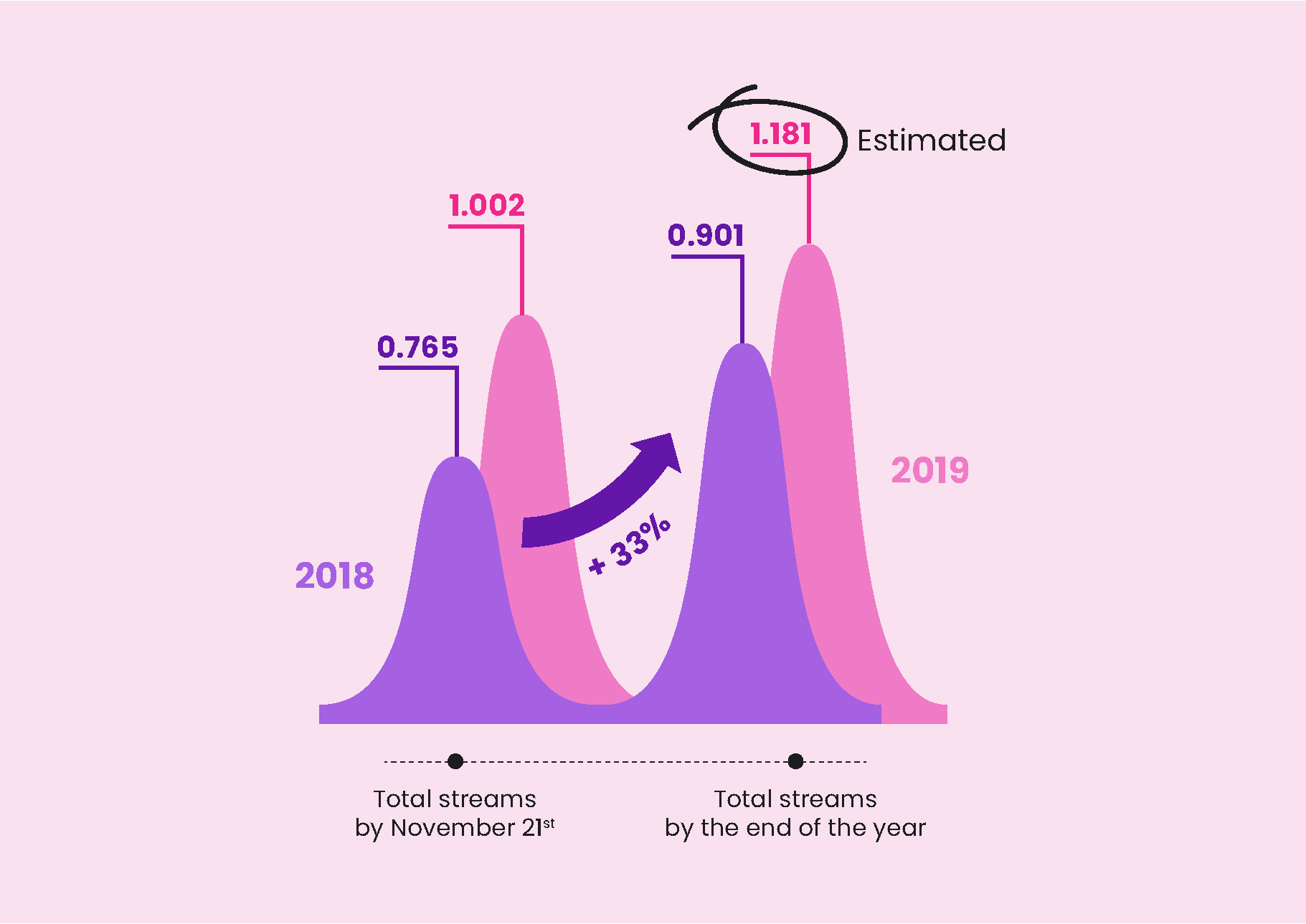 Streaming is more than ever driving the demand for creative content; content consumption is boosted by a dynamic market striving to propose diverse offerings for video and audio content.
These figures also have two direct implications:
Online remuneration of creative content is the key topic to address in order to ensure a fair and sustainable remuneration for content creators.
Market push and market pull: the growing demand goes hand in hand with a growing offer for cultural and creative content, foremost in the VOD landscape, where large new entrants are entering the market (Disney +; Apple TV).
2020 will be a pivotal year for these issues from both a market and regulatory perspective: how will the implementation of the new copyright Directive evolve across the different EU member States? What will be the consequences of the large new market players entering the VOD landscape?
These are two key topics to follow next year. Stay tuned – KEA will share updates throughout the year!
Benoît Jacquemet