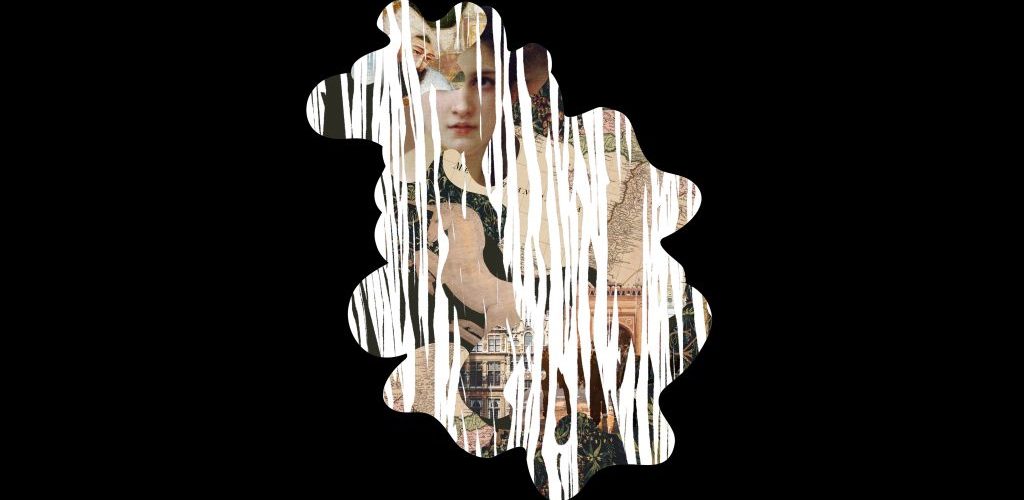 Orfeo & Majnun is an inclusive, intercultural and multilingual music theatre project developed with a participatory community-driven approach by La Monnaie / De Munt (Belgium), Wiener Konzerthaus (Austria), Festival d'Aix-en-Provence (France), Valletta 2018 (Malta), Krakowskie Biuro Festiwalowe (Poland), Santa Maria da Feira (Portugal) and Operadagen Rotterdam (the Netherlands). This is a €4 million ambitious project co-funded by the Creative Europe programme.
The myth of Orfeo and Eurydice, blended with the Bedouin love story of Layla and Majnun, is the starting point of a multi-facetted artistic workshop process with citizens, professional artists and amateurs resulting in a street parade and a stage performance.
Focusing on social engagement, enhancing collaborations between individuals, communities, and institutions in the creation of participatory art, the project aims to achieve more social cohesion and inclusion in participant cities.
Working across disciplines and musical traditions, Orfeo & Majnun engages musicians, singers, choreographers, poets, puppeteers and video artists in a four-year programme of international artistic collaborations.
KEA has been commissioned by Orfeo & Majnun to conduct the evaluation of the community practices in cultural activities from point of view of participants and involved organisations and artists.
This ambitious project is a great opportunity to demonstrate the potential of artistic practices to strengthen the urban social fabric and intercultural dialogue, to make cities more vibrant and inclusive.
The evaluation will support the production of strategies and recommendations to implement similar activities involving intercultural and multidisciplinary elements beyond the project's partnership and its lifetime.
Don't miss the opportunity to discover a new form of music theatre performance: join the world première of Orfeo & Majnun on Friday 29 June at La Monnaie – De Munt in Brussels!
Take part in the great street parade with the animal puppets of Orfeo & Majnun on Saturday 30 June at the Grand Place: 11:00 – 14:30 Workshop building puppets / 14:45 Parade departure.
Contact person: Clémentine Daubeuf cdaubeuf@keanet.eu