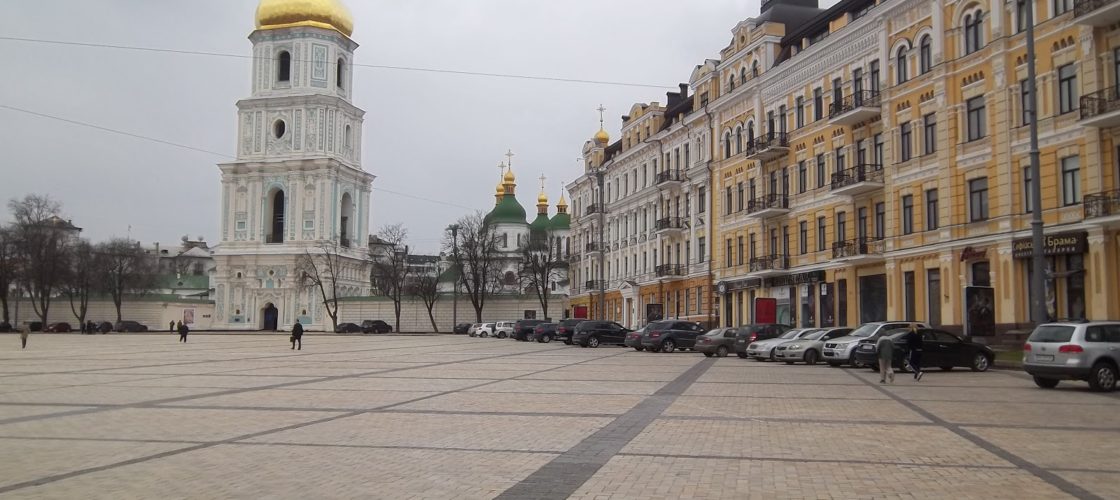 In march 2017, a peer review mission was organised by the Council of Europe at the request of the Ukrainian Ministry of Culture, with a view to advise the latter in the process of reforming its cultural policy. Led by Philippe Kern, the team of experts gathered specialists from the Austrian, French, Italian and Spanish Ministries of Culture.
The peer review mission examined, as a matter of priority, the following recommendations:
Efficient allocation of responsibilities in the cultural sphere between different levels of authorities (national, regional and local – the vertical links) and cross-sectoral inter-actions (horizontal links);
The development of state-private partnership in the cultural heritage field;
The optimisation of local cultural infrastructures in the context of decentralisation.
Peers felt that Ukraine was in an ideal position to invent the Ministry of Culture of the 21st century, a Ministry capable of:
Orchestrating a coherent nationwide policy;
Mainstreaming culture and creativity in numerous policy areas to trigger economic and social innovation;
Enabling the emergence of a strong cultural sector which makes the most of digital opportunities;
Empowering social participation in cultural practices and processes.
The full report is available here.
Since 1999 KEA European Affairs has been advising territories, organisations and people to unlock the potential of cultural and creative industries.
The Council of Europe is the continent's leading human rights organisation. It includes 47 Member States, 28 of which are Members of the European Union. Culture is an essential component and a key factor for the effective delivery of the core mission of the Council of Europe to promote human rights, the practice of democracy and the rule of law. In this framework, the Council has reviewed 30 national cultural policies, since 1986.