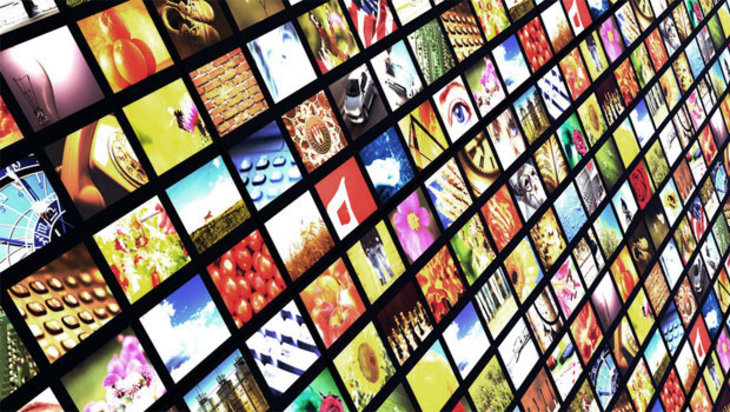 KEA will be working on a study commissioned by the European Commission (EC) DG Connect to identify and analyse the impact of the Audiovisual Media Services Directive (AVMSD) for the promotion of European films and other audiovisual works.
The AVMSD governs EU-wide coordination of national legislation on all audiovisual media, both traditional TV broadcasts and non-linear services. AVMSD is a long-standing instrument (since 1987) designed to promote the availability and diversity of European audiovisual content across the EU.
The research aims at providing the EC with the tools and information required for the monitoring and evaluation of the impact of the AVMSD and analysing the content offer on both linear broadcasting and on-demand services.
The analysis covers existing methods to ensure prominence of European works in on-demand service catalogues and their (potential) effects on audience demand for such works. Investments in European works from TV broadcasters and on-demand services will also be covered as well as audiovisual works' availability on the Member States' markets.
The study will evaluate the impact of these elements on cultural diversity and provide a set of performance indicators and policy recommendations to help the EC efficiently measure such impact on cultural diversity. This is a timely study, as the AVMSD is currently under review.
KEA will work in cooperation with Valdani Vicari & Associati (VVA), the lead partner for the study, and Attentional. The study will run from January to October this year.
Stakeholders who wish to be consulted as part of this study can contact Arthur Le Gall: alegall@keanet.eu
Since 1999 KEA European Affairs has been advising territories, organisations and people to unlock the potential of cultural and creative industries.