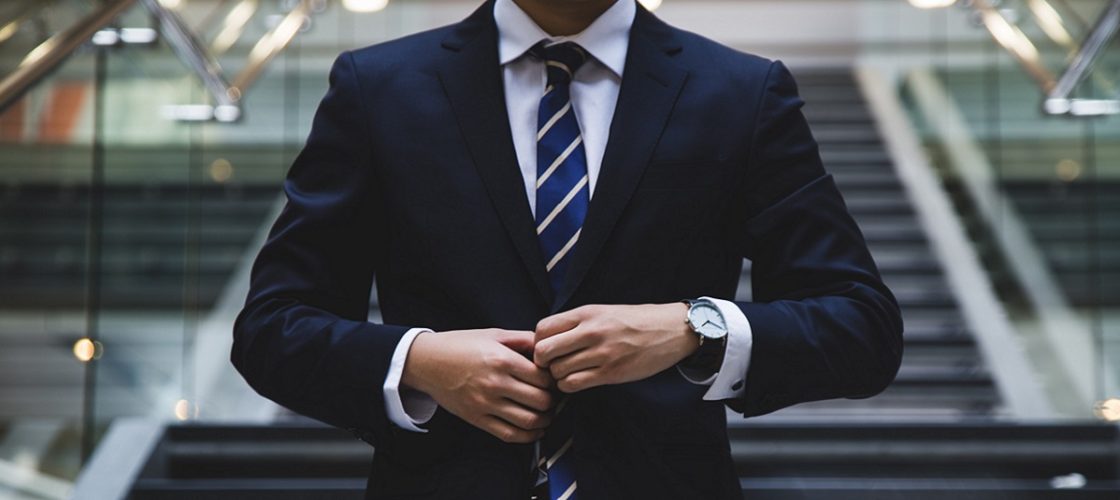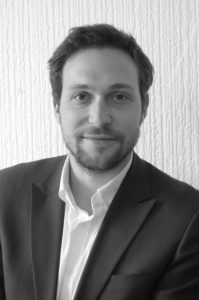 KEA is pleased to announce the appointment of Arthur Le Gall as Director. Arthur joined KEA in 2012 as a junior consultant. He is the author or co-author of several landmark studies on culture and creativity in Europe, recently on the 'Mapping the creative value chains: A study on the economy of culture in the digital age' and the 'Study on the promotion of European works in Audiovisual Media Services) for the European Commission.
Arthur also has experience in managing EU-funded projects on culture investment and strategic initiatives in 150 cities and regions across Europe ("Culture for cities and regions", 2014-2017), as well as on developing an international platform for young creative entrepreneurs ("Creative Tracks", 2015-2017). Arthur will be responsible for coordinating KEA's research team and supervising studies, reports and projects. He will also oversee sport-related activities which he was instrumental in developing over the last years.
He holds a MA from Sciences Po Lille (FR) in European Affairs and obtained a BA in Politics & International Relations from Kent University (UK).
Arthur stated :  "I am pleased to take up these new responsibilities at KEA and I would like to thank Philippe and all my colleagues for their trust and for the great work we have done together so far.  I am  looking forward to developing new exciting projects and partnerships in this new role!"
Philippe Kern, managing director and founder of KEA stated "Arthur has shown great commitment to the organization over the years and  the ability to develop and manage high-level projects independently. I am confident that Arthur will play a key role in the future of KEA".
For further information on this press release please contact:
areekie@keanet.eu,  Tel : +32 2 289 26 00