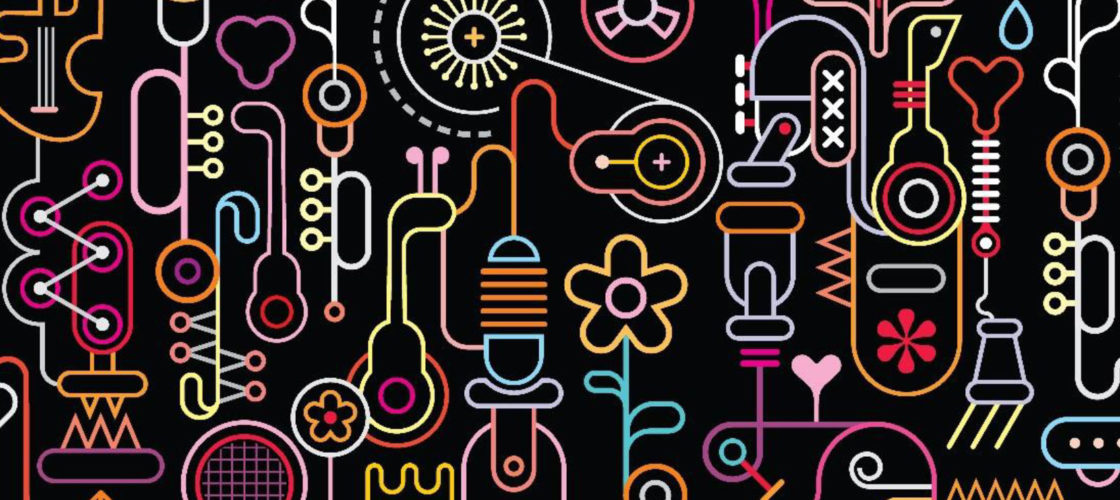 KEA has been selected by the European Commission (DG EAC) to carry out a study on creative value chains in Europe, in consortium with the lead partner IDEA Consult and the Brussels-based University VUB-SMIT.
The cultural and creative sectors are acknowledged as a key economic sector in the EU, representing 3.5% of the European GDP and employing 6.7 million people (3% of total employment).
The research aims at understanding how value is created and distributed within the different cultural and creative sectors, from the conception to the commercialisation of goods and services. This research assignment will also provide an in-depth analysis of game-changing digital solutions and new technologies disrupting the cultural and creative markets, with a view to develop policy recommendations to empower cultural and industries in Europe.
KEA will build on its practical experience in collecting and analysing data and the dynamics of the cultural and creative sectors. The project will run from January 2016 to February 2017.