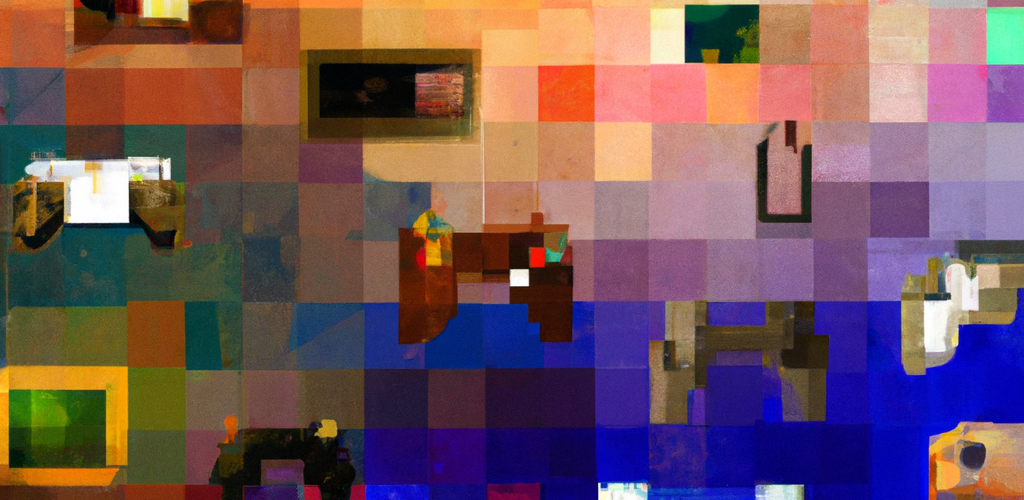 At KEA we believe games are a very serious matter and that is why we celebrate the upcoming kick-off of EPIC-WE, a Horizon Europe funded project about cultural encounters, game-making and young European citizens. KEA is pleased to announce its participation, along with 11 European partners, in this exciting project starting in March 2023. We will lead the communication and dissemination activities of the project, connecting the results of the project with policy-makers, the video games and broader creative communities, as well as the student community. 
Video Games as culture, through culture, and for culture
The 'Empowered Participation through Ideating Cultural Worlds and Environments' project (EPIC-WE) aims to empower young people to participate in shaping European Culture and their own future by 'imagining, creating and exchanging cultural values and heritage through game-making'. 
The project, coordinated by Aarhus University (Denmark), was granted more than 3 million euros by the Horizon Europe Programme. It will start on the 1st of March 2023 and runs for three years across three European sites: Aarhus (Denmark), Hilversum (Netherlands), and Obidos (Portugal).  
How can video games play an important role in empowering young people? 
The video games sector has become one of the fastest-growing cultural sectors in Europe, as well as worldwide. Young people are especially likely to be video game players as 4 out of 5 children from 11 to 14 years old, and 3 out of 4 in the 15 to 24 years old age group play video games.   
Video games have proven to be effective in learning, and could participate in changing social norms if designed using value-sensitive methods. They bring together a community of gamers from diverse backgrounds and across borders.   
What does the EPIC-WE project intend to achieve?
Several rounds of cultural game jams, i.e., 48-hour game-making events, will be held in the cities of Aarhus, Obidos, and Hilversum. During these events, young people who would not necessarily cross paths (e.g. video games enthusiasts and art students) will collaborate with research institutions, creative industries, and cultural institutions to create games which convey social and cultural values.  
Extensive research will be carried out to explore and understand the potential of games in addressing cultural and societal challenges, and how young people, along with research institutions, creative industries, and cultural institutions, can create games that have a positive social impact using value-sensitive methods. 
The concept of cultural game jams is at the heart of the project and will be designed, researched and tested as a means to enable the participation of young people in impactful game-making. 
The project, which revolves around the concepts of "game as culture, through culture, and for culture", will reassert that video games are part of the cultural world in their own right and emphasize their potential to bring new actors to participate in the shaping of European values and culture. It will provide a framework for the cooperation between institutions and young people to design culture- and value-sensitive games, which can then be replicated on a bigger scale. 
EPIC-WE timely connects with another project called European Video Games Society (EVGS) which is concluding soon in March 2023. KEA had the opportunity join the first attempt at providing a comprehensive understanding of the video game ecosystem in Europe. Through diverse consultation rounds KEA lead the research regarding diverse topics such as the market analysis of video games in Europe, the regulatory framework affecting the sector, as well as the socio-cultural dimension of video games. EPIC-WE allows KEA to put in practice the lessons learnt from EVGS through the development of culture and games in close collaboration with cultural organisations and the creative industries. 
The kick-off event will be on the 1st and 2nd of March. We can't wait to see what is coming! 
Find more information on the project here.