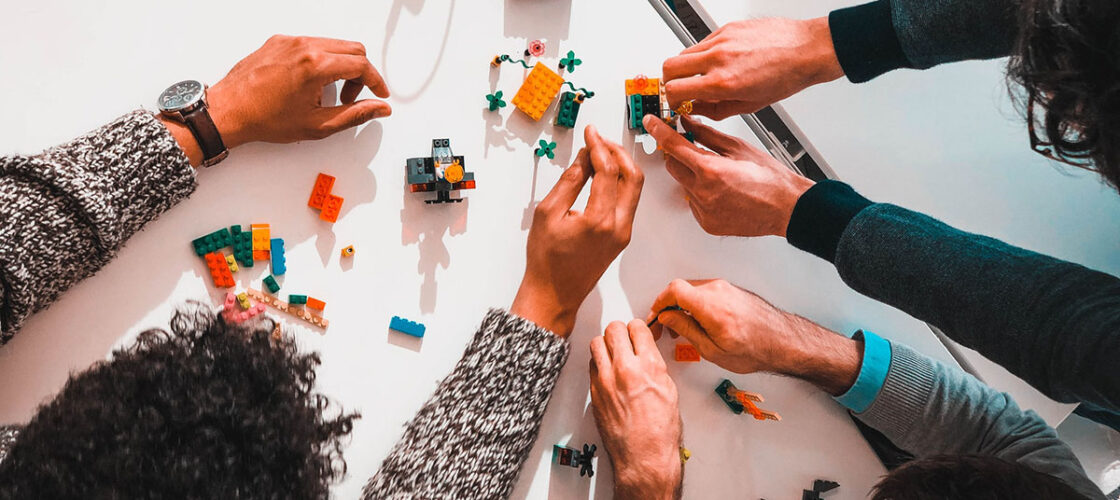 © Photo by Bonneval Sebastien on Unsplash
KEA has been selected to accompany the strategic development of Living Labs in Wallonia. The Living Labs are experimental platforms which act as innovation accelerator. They aim to implement collaboration and co-creation processes involving users, businesses, universities and research centers. The Living Labs in question focus on gastronomy and health (The Smart Gastronomy Lab (SGL) and The Wallonia eHealth Living Lab (WeLL).
Both labs were launched to support innovation and creativity as part of the Creative Wallonia policy initiative launched by Jean-Claude Marcourt, the Walloon Minister for economy and innovation.
KEA will coordinate a team of experts to:
Co-design practical methods, tools and processes to help Living Labs achieve their innovation and market goals;
Support users and citizens' involvement to enable co-creation between businesses and research centers;
Reduce development cycles and market risks;
Disseminate the results of the project and encourage the development of other Living Labs.
Philippe Kern, Managing Director of KEA, stated: "We are looking forward to working with these structures which are at the forefront of innovation, and to contributing to the development of a local ecosystem that nurtures creativity. It is the opportunity to develop practical tools to support innovation processes and guide policy makers".
KEA will report to the CETIC, a research center experienced in co-creation projects and managing the implementation of Living Labs in Wallonia.
This new project follows on KEA experience in experimenting creative spillover In 9 European cities as part of URBACT (Smart Guide).
KEA is also partner in the Sparks project, an EU funded programme – Horizon 2020), aimed at enabling citizens to participate and influence research in Science. (https://www.ecsite.eu/activities-and-services/projects/sparks).
The CETIC an applied research center specialised in ICT, has been appointed to coordinate the implementation of two Living Lab pilot projects, the first of their kind in Wallonia. CETIC's mission is to support economic development by transferring the results of the most innovative research in ICT to companies.
The Smart Gastronomy Lab (SGL) is coordinated by Gembloux Agro-Bio-Tech (a faculty of the University of Liège specialised in the food sector) and is structured around an experimental professional and modular kitchen (Creative kitchen), a cooking lab, and an experimental restaurant.
The Wallonia eHealth Living Lab (WeLL) is coordinated by WSL (technological incubator) and facilitates co-creation of connected health services to increase well-being in medical treatments. 8 partners contribute to the WeLL with research capabilities, strong linkages with the health sector and local economic development partners.
For more information please contact Arthur Le Gall, alegall@keanet.eu +32 2 289 26 00.