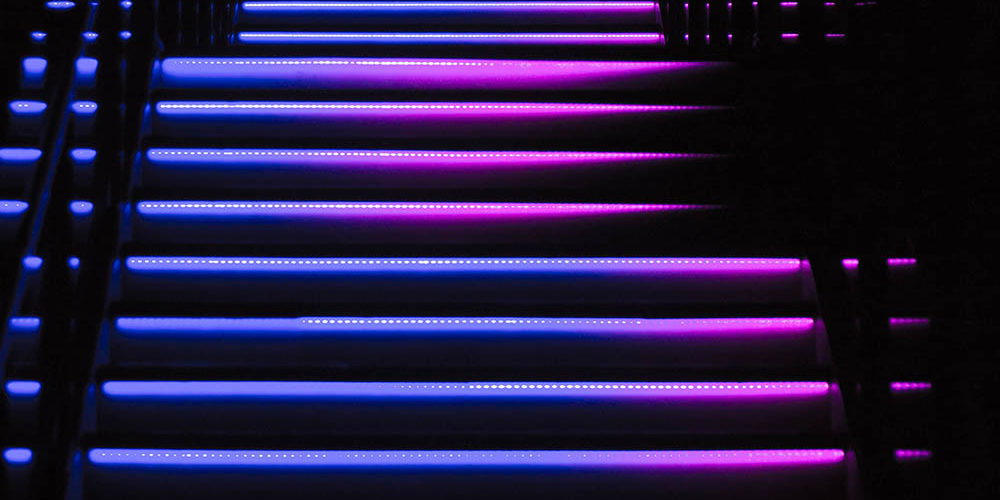 © Photo by Mat Reding on Unsplash
Jean-François Michel, le fondateur du European Music Office (EMO) , est mort le 23 juillet dernier. Avec lui l'Europe perd l'un des plus ardents défenseurs,  un champion de la cause culturelle. Je n'oublierai jamais que Jean-François a été le premier soutien de KEA à sa naissance en 1999.  EMO et KEA ont travaillé ensemble pour une meilleure prise en compte des intérêts de l'industrie de la musique dans les politiques européennes.   Les deux organisations ont partagé des bureaux à Bruxelles et ont grandi ensemble.  Avec finesse, persévérance,  diplomatie mais aussi beaucoup de chaleur humaine Jean-François savait convaincre au-delà des frontières et des différences culturelles. La culture perd un de ses meilleurs ambassadeurs. Son charme et sa gentillesse laissent un grand vide.  Le goût du cigare et du steak au poivre ne sera plus le même. Perdre un voisin, un collègue  et un ami c'est perdre un peu de soi-même.
Philippe Kern
Jean-François Michel, the founder of the European Music Office (EMO), died on the 23 July this year. Europe has now lost one if it's most ardent supporters, a champion for the cultural cause. I will never forget that Jean-François was the first to support to KEA at its launch in 1999. EMO and KEA worked side by side to ensure that the interests of the music industry were better taken into account in European policies. The two organizations shared offices in Brussels and grew up together. With finesse, perseverance, diplomacy but also a great deal of warmth, Jean-François knew how to convince people beyond frontiers and cultural differences. Culture has lost one of its best ambassadors. His charm and his kindness leave a great void. The taste of a cigar and a pepper steak will no longer be the same. To lose a neighbour, a colleague and a friend is like losing a part of oneself.
Philippe Kern