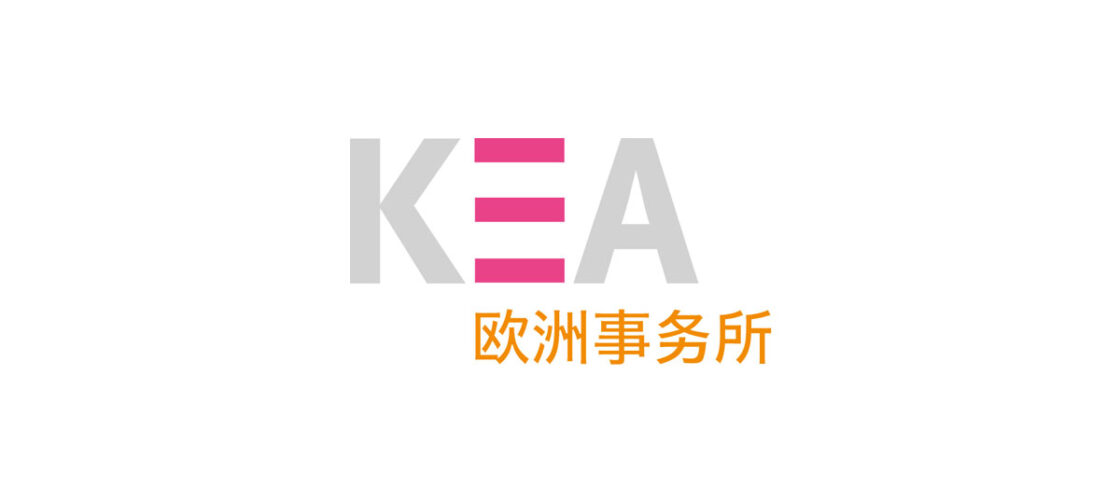 Shenzhen, 10th July 2014 – Communiqué
Today Shenzhen's government held a high-level roundtable meeting to seek experts and businesses 'opinion on the development of Shenzhen's business environment.  The 4th largest city in China is working on a business performance indicators valuing the attractiveness of the city from an economic, social, environmental and cultural point of view. KEA which manages a hub for European creative SMEs was invited to share his experience.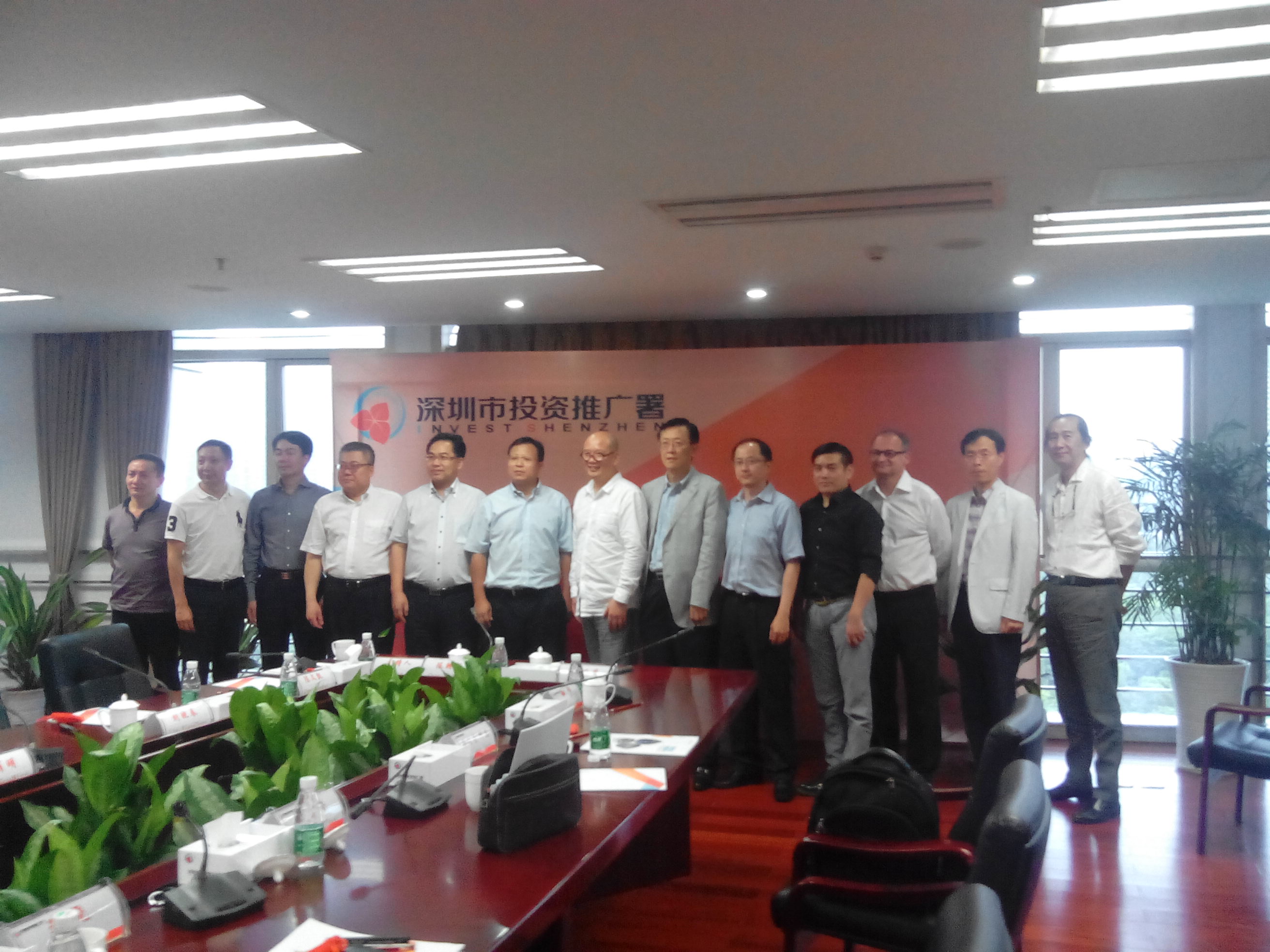 Philippe Kern, managing director of KEA, stated "Shenzhen is a welcoming and open minded city with a modern infrastructure. The city needs to do more to attract creative talents and develop its cultural offering. Culture is a key competitiveness factor that contributes to city's internationalisation. The city can become a hotspot for creative SMES and for the training of local talent to address the needs of the Chinese economy".
Shenzhen was founded in 1979. It is a symbol of China's reform and opening up. It counts 10 million inhabitants. Today its economy ranks fourth amongst the cities of mainland China and its GDP per capita ranks first. It was ranked second among the World's most competitive Cities in 2012 (The Economist). It is a UNESCO City of Design. Invest Shenzhen is the city's department responsible for attracting foreign investment. KEA China operates a creative hub in Shenzhen since March 2013 to help creative European SMES to develop in the Chinese market.
KEA China is a subsidiary of KEA European Affairs based in Brussels since 1999. The company advises industry and public authorities on culture and creative industries policies.
---
For more information please write to info@keanet.eu (Brussels office).