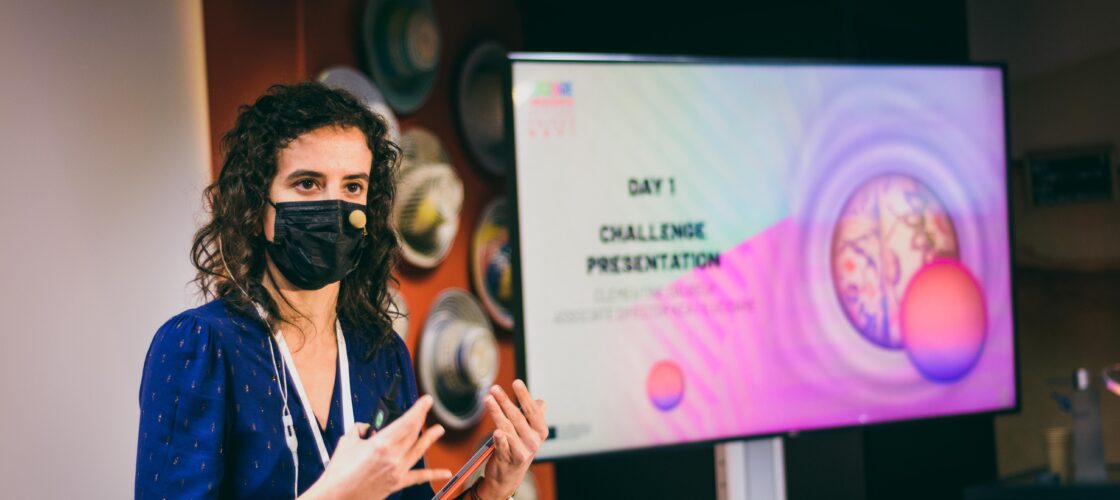 Establishing an international network
Last week KEA launched the ILUCIDARE challenge as part of the ILUCIDARE project funded by the EU.
The ILUCIDARE challenge is an international competition rewarding creative ideas and changemakers worldwide on the topics of heritage​, innovation​, and international relations which are the three pillars of the ILUCIDARE project.
Such project promotes heritage as a resource for innovation and international cooperation with the aim to establish an international network of heritage professionals and enthusiasts to share ideas and collaborate.
In line with this goal, KEA manages the communication activities and outreach events of the project as well as research and policy making tapping on its experience and networks in the fields of culture and creativity.
Putting cultural heritage in the frontline
Building bridges with other networks and creative professionals has been one of the underlying ideas of creating a challenge for professionals with fresh ideas on how to leverage innovation to bring cultural heritage to the next level. This challenge is a concrete opportunity to encourage project-led international collaborations putting heritage at the centre of solutions to global societal challenges (social, environmental, economic).
KEA is proud to associate the ILUCIDARE challenge to the b.creative network of cultural and creative entrepreneurs to create more connections between the heritage field and the world of creative entrepreneurship and to encourage cutting edge business ideas that can create a lasting impact for regions and communities.
Apply by 2nd January and get the opportunity to take your idea to the next level with managerial, communication and innovation support (mentorship, personalised support programme)!
Find more about the guidelines, selection criteria and application process here.