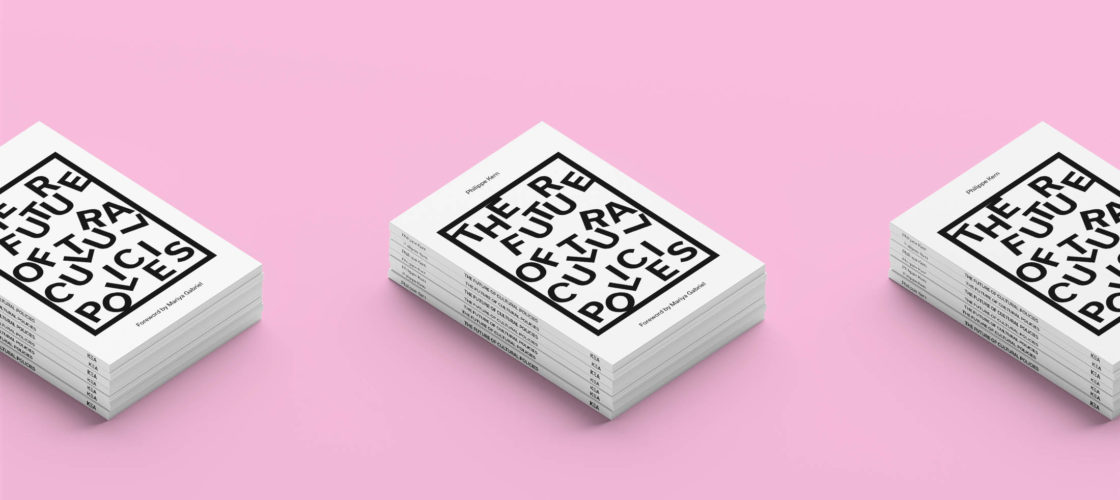 Preview of the book 'The Future Of Cultural Policies' / © Image credits: KEA European Affairs
A new book tackling the future of cultural policies
Les éditions KEA launch their second publication The Future of Cultural Policies to mark the 20th anniversary of the company. For over two decades KEA has been scrutinizing firsthand the evolution of EU policies in the field of culture. This new book by Philippe Kern approaches the role cultural policy plays in a fast-changing world. It explores the evolution of cultural policies worldwide. What role do cities play in contributing to social cohesion and innovation through culture? How did KEA contribute to designing culture policy in Shenzhen (China's Silicon Valley)? Are there new ways funding culture and how can cultural policy participate in shaping a new Europe?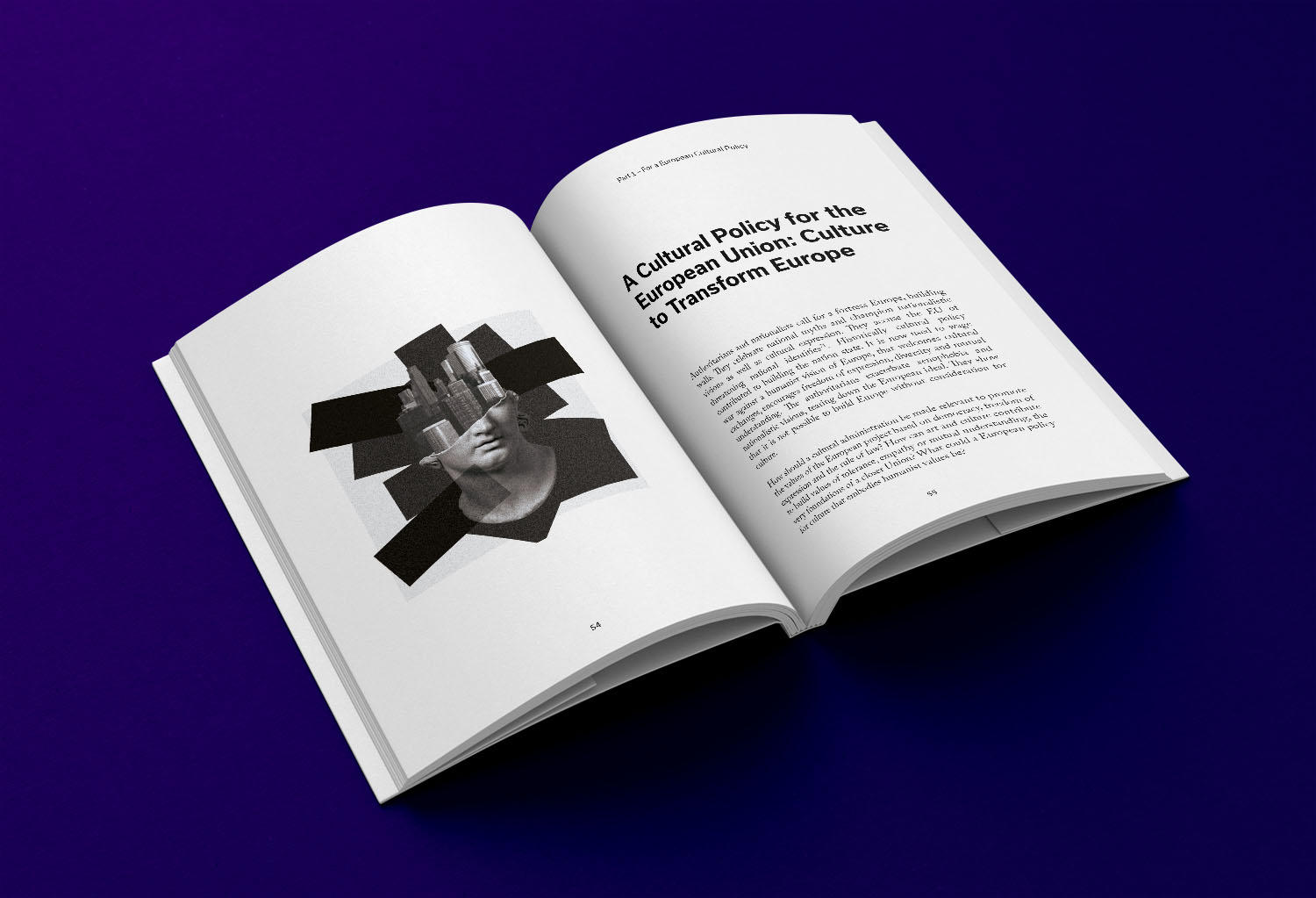 A collective adventure to address the power of cultural investment
The Future of Cultural Policies features a compilation of articles drawn from the various assignments KEA was in charge of over recent years. It is therefore the product of a collective adventure to build understanding on the power of cultural investment. Mariya Gabriel, the current European Commissioner for Innovation, Research, Culture, Education and Youth, did us the great honour of writing the foreword.