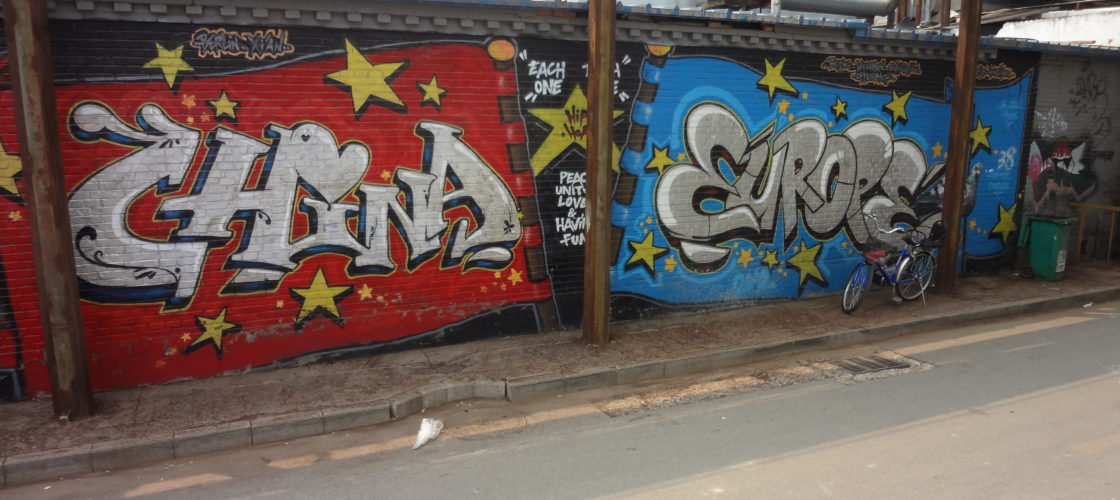 Shenzhen, the leading Chinese city in ICT and creative industries is showcasing its extraordinary economic and social achievement over its 30-year existence at the European Parliament in July.
The programme includes an official cocktail reception on 1 July 2015 and an exhibition on social advertising.
"KEA is proud to partner with Shenzhen to connect a pioneering world city with the European institutions" said Philippe Kern Managing Director of KEA.
For more information on the event please contact:
KEA Brussels Office, Allison Reekie areekie@keanet.eu
KEA is a Brussels-based research and advisory company specialising in providing advice, support and research in relation in culture and creative industries (CCIs) since 1999. KEA has authored numerous studies on CCIs on behalf of the European institutions. KEA advises cities and organsations on CCIs. KEA has offices in Brussels and Shenzhen.
More information on www.keanet.eu