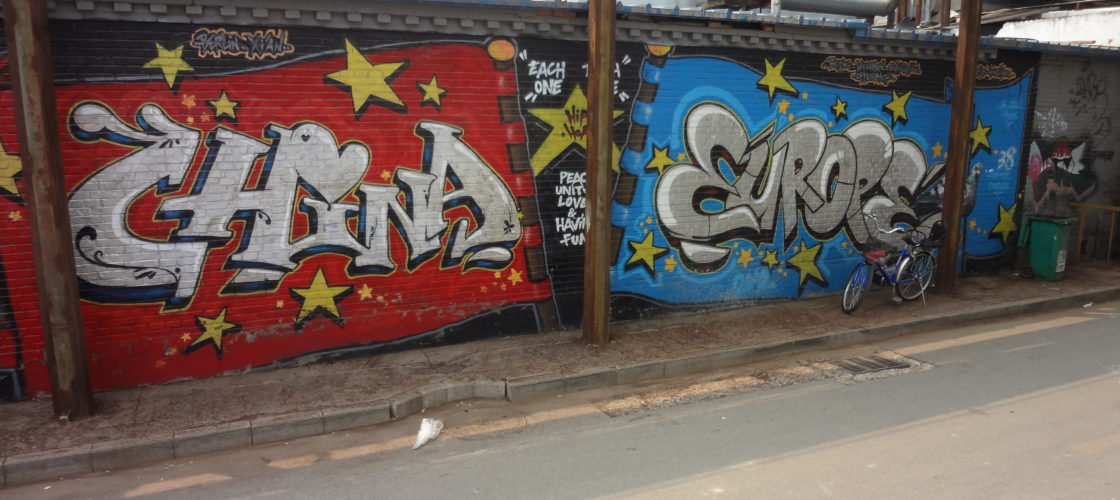 Shenzhen, the leading Chinese city in ICT and creative industries is showcasing its extraordinary economic and social achievement over its 30-year existence at the European Parliament in July.
The programme includes an official cocktail reception on 1 July 2015 and an exhibition on social advertising.
"KEA is proud to partner with Shenzhen to connect a pioneering world city with the European institutions" said Philippe Kern Managing Director of KEA.
For more information on the event please contact:
KEA Brussels Office, Allison Reekie areekie@keanet.eu