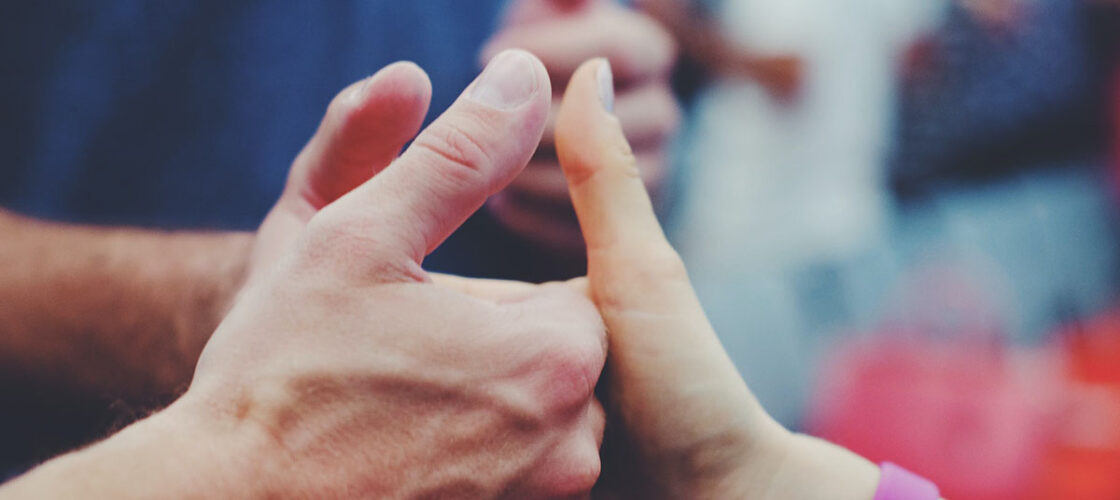 © Photo by ål nik on Unsplash
KEA is pleased to announce that Caroline Dedenis has joined KEA in April as Communications officer.
Caroline has a post graduate master degree in marketing, design & creation, as well as a master in marketing and management and a degree in industrial & product design.
Caroline has a background that blends together the complementary disciplines of product design, marketing, communications and design thinking. Her experience covers skills such as branding, development and implementation of communication and content strategies, managing multiplatform campaigns, multimedia projects.
Before joining KEA, Caroline worked in strategic planning in design agencies producing market research, user's research and strategic recommendations for various projects relating to identity, packaging, brand activation and trendwatching. She has worked in marketing and communications for a leading international company in the building industry for 1.5 years, where she managed the packaging rebranding throughout Europe and handled the development of communications materials for the launch of new products and solutions. She then shifted to the cultural sector and worked for a Brussels-based not-for-profit structure organizing cultural talks and events for 2.5 years, where she was in charge of communications and content strategies as well as event communications campaigns. Her multidisciplinary background provides her with a general vision of a product/service/project development from market research, user research, prototyping and testing, to marketing and communications strategies. In her free time, she likes to get involved in projects relating to circular economy, commons, social design and arts.
She will contribute to strengthening KEA' s expertise in communication, not only for the company itself, but also for the different projects KEA takes part in that require expert communication work package management.