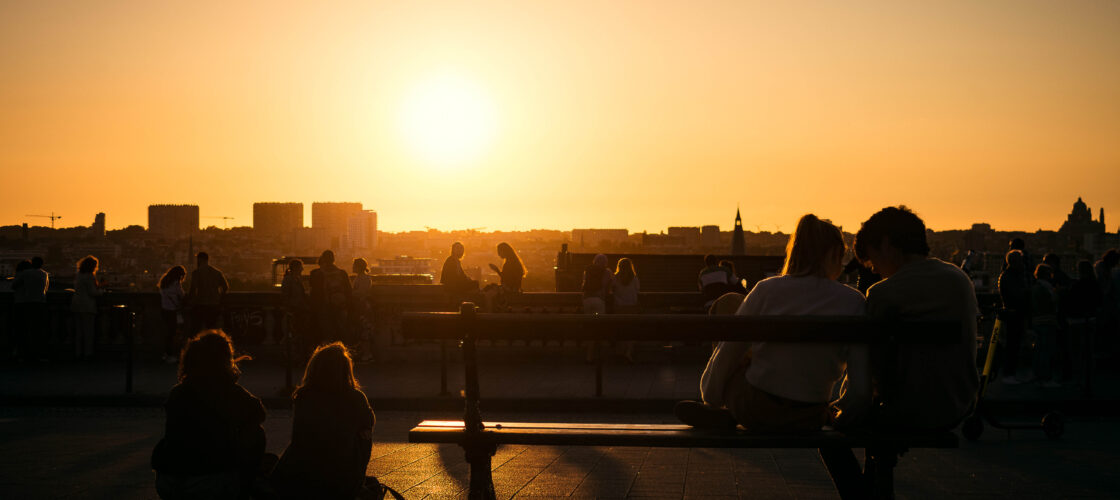 KEA is pleased to announce that Javier Pedromingo has joined KEA in the beginning of June as Communications & Creative Design Consultant.
Javier has a Bachelor's Degree in Audiovisual Communication from the University of Burgos in Spain with a focus on photography, filmmaking, and design and obtained a degree specialised in Digital Marketing & Branding from the hand of Generation Spain a McKinsey Social Initiative and INCYDE, in Madrid.
He has a background in audiovisual content creation and digital marketing, and his career experience covers performing campaigns and creating visual storytelling around products, services, brands and policies.
Before joining KEA, Javier worked as Digital Communications Trainee at the Council of the European Union working on the social media strategy and content creation as well as developing new ideas to engage with the community and communicate on policy development and EU Affairs.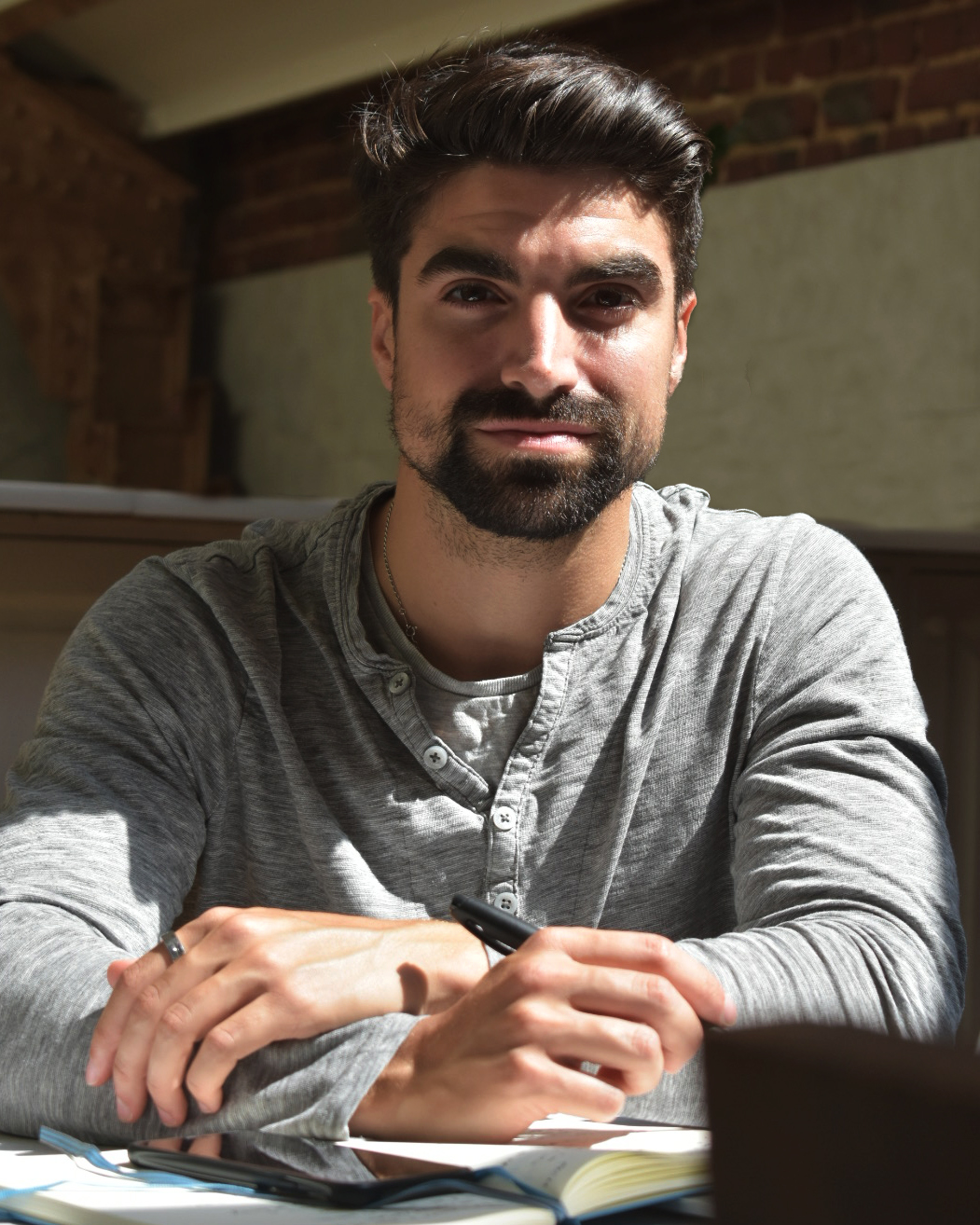 Javier is passionate about telling stories. He is an audiovisual content creator himself, with a passion for photography, video, and graphic design which he shares on his personal website and social media.
We are glad to welcome Javier in the team, to benefit from his experience at the crossroads of creative marketing and EU affairs which will contribute to strengthening KEA's expertise in communication, not only for the company itself, but also for the different projects KEA is involved in as communication and community management leader.