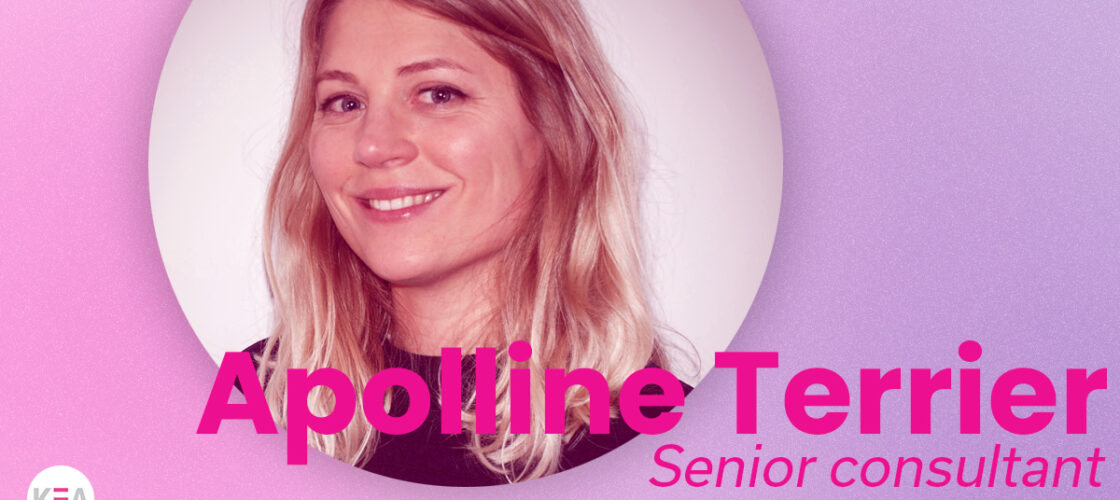 We're pleased to welcome Apolline Terrier to the team! Apolline is joining us as our new Senior Consultant!
Let's meet her a little bit better!
Tell us more about your background and your interests at work
I studied law and public policy. Spent the last 6 years in consultancy specifically looking at science, technology and innovation policy in Europe (and elsewhere).
I have a strong interest in digital technologies, how they affect not only the economy but also society, with a special interest in their impact on CCS.
Your mission at KEA and what you want to bring to the table
I'm joining as a senior consultant, hoping to bring a tech lens to our understanding of the future of CCS.
Tell us something you love to do outside of work!
I'm a passionate surfer (on waves, not the internet) 😊🏄‍♀️
We can't wait to see what Apolline is capable of and accomplish great things together!