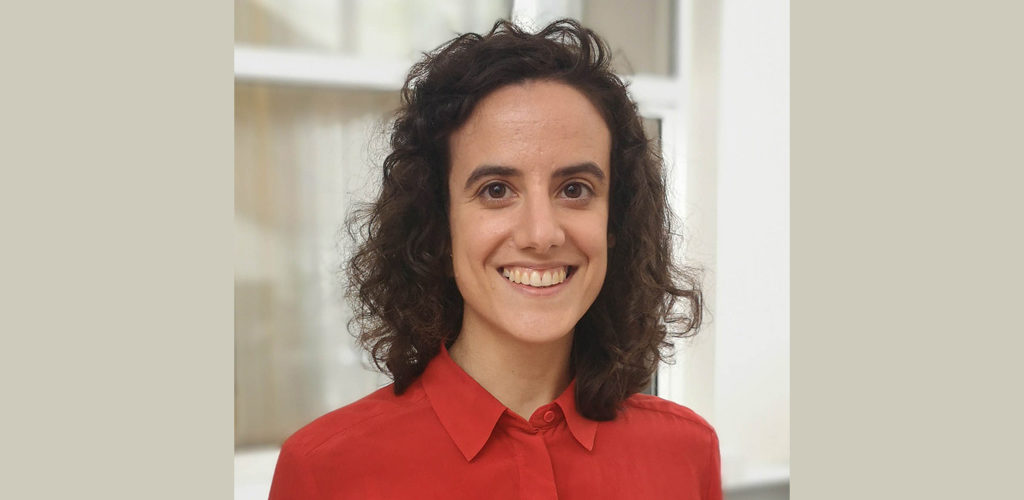 KEA is pleased to announce the appointment of Clémentine Daubeuf as Associate Director.
In her new position, she will be responsible for outreach and public relations, policy issues related to culture, creative cross overs, liaising with partner cultural organisations and universities.
Talking about her appointment, Clémentine Daubeuf said: "For the past six years, I have been lucky enough to work for KEA where I've grown professionally. I am now honoured to join its management team and to contribute to its further development. I look forward to continuing the wonderful team work that makes KEA so special and to being inspired by our many projects!"
Philippe Kern, KEA Founder and Managing Director stated: "It is always a pleasure to offer a home grown talent the opportunity to take more responsibilities. We are looking forward to make the most of Clementine's enthusiasm and professional rigour. More importantly, Clémentine will continue to contribute with her passion for culture".
Clémentine Daubeuf joined KEA in 2014 as a junior researcher. She has been working on studies and projects at the crossroads of culture, innovation, science, economy and society as well as international relations and artistic mobility. She has notably contributed to the recent study on 'Culture and creative sectors in the European Union – Key future developments, challenges and opportunities' for the European Parliament CULT Committee and is involved in three Horizon 2020 projects.
Responsible for KEA communications, she has been managing the company's online activities as well as the dissemination strategy of European projects.
Clémentine holds a MA from Sciences Po Bordeaux (France) in cultural project management and territorial development.
For more information, please contact: areekie@keanet.eu,  Tel : +32 2 289 26 00