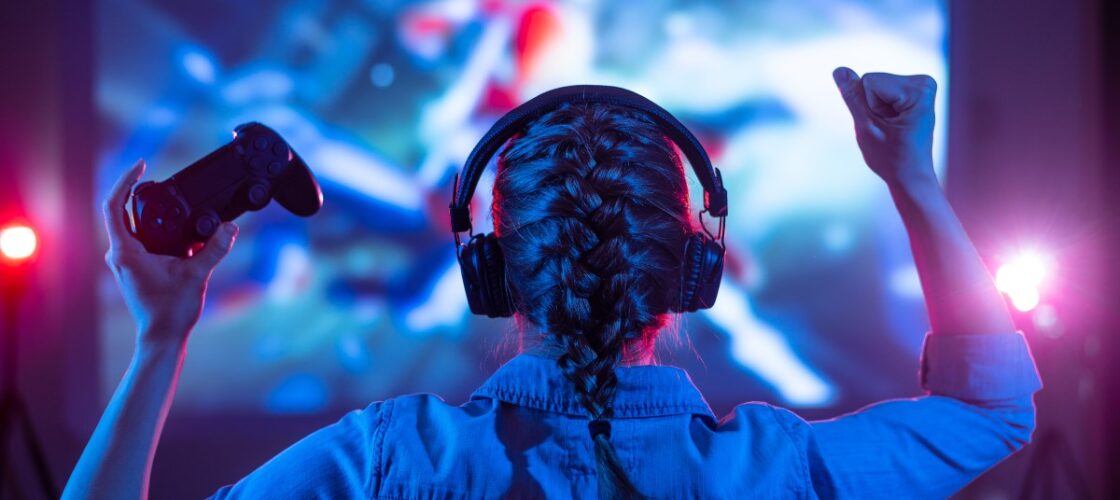 KEA is working with Ecorys on the project Understanding the value of a European gaming society, to deliver research studies on the cultural, financial, and social impacts that video games have on our society.
The EU Gaming Society project represents the first attempt at providing a comprehensive mapping of the video game industry in Europe. Video games play a significant role in European society, not only as a cultural-economic sector, but also as an important part of people's daily life. With prominent global video games and leading studios based in the EU, video games represent one of the fastest growing cultural sectors in Europe and the sector generated revenues of € 23.3 billion in 2021.
This project aims to assist the European Commission in developing a better understanding of the video game sector, of its impact on a range of policy areas, and of how the EU could play a targeted and active role in supporting the sector's development through specific policy approaches and objectives.
The EU Gaming Society project has both the objective of providing a better understanding of the video game sector in order to identify future policy options; and of creating and nurturing a network of actors and experts in the field of EU video game industry, in order to facilitate future exchanges and industry-growth.
Within the project, KEA is leading the research activities, and will launch several consultation rounds in the coming weeks.
The project will last until March 2023. For more information, please check the webpage of the project https://digital-strategy.ec.europa.eu/en/policies/value-gaming and stay tuned to our social media where we will regularly publish updates on the latest developments for this project.