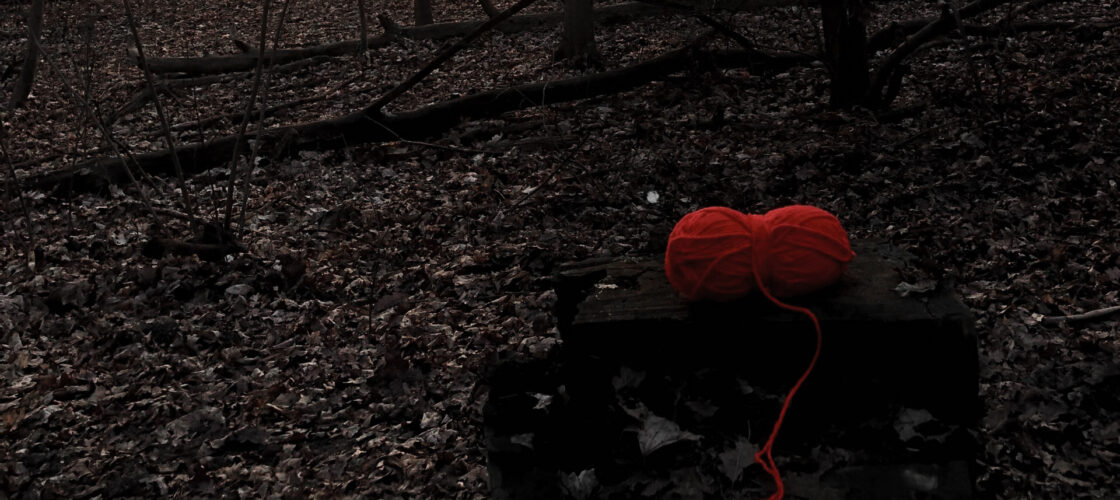 Cinemas for the rural areas
The Connecting Cinemas project has just come to an end after 18 months of online meetings, becoming pro in hybrid live-streamed events but also a few face-to-face meetings that strengthened the project partners creative connections.
"Connecting Cinemas in Rural Areas" was a pilot project funded by the Creative Europe MEDIA programme of the European Commission to bring the idea of European cinemas a step further by connecting the audiences and cinemas in rural regions Europe-wide. The project aimed at emphasizing the role of the space of the cinema as a cultural hub in rural areas and establishing a networked infrastructure to share digital and cross-border events.
The Covid-19 pandemic affected the whole project concept and its possibilities of action. Connecting Cinemas partners had to shift perspectives and think about new formats of meetings and events with closed doors and audiences staying home. With the curatorial strands of CONNECT, ENGAGE and ENTERTAIN, a series of digital events for international audiences focussed on the significance of cinema as a place for critical reflection and dialogue and therefore emphasize the importance of culture for society – especially in times of change – as well as the strength of an international and creative network.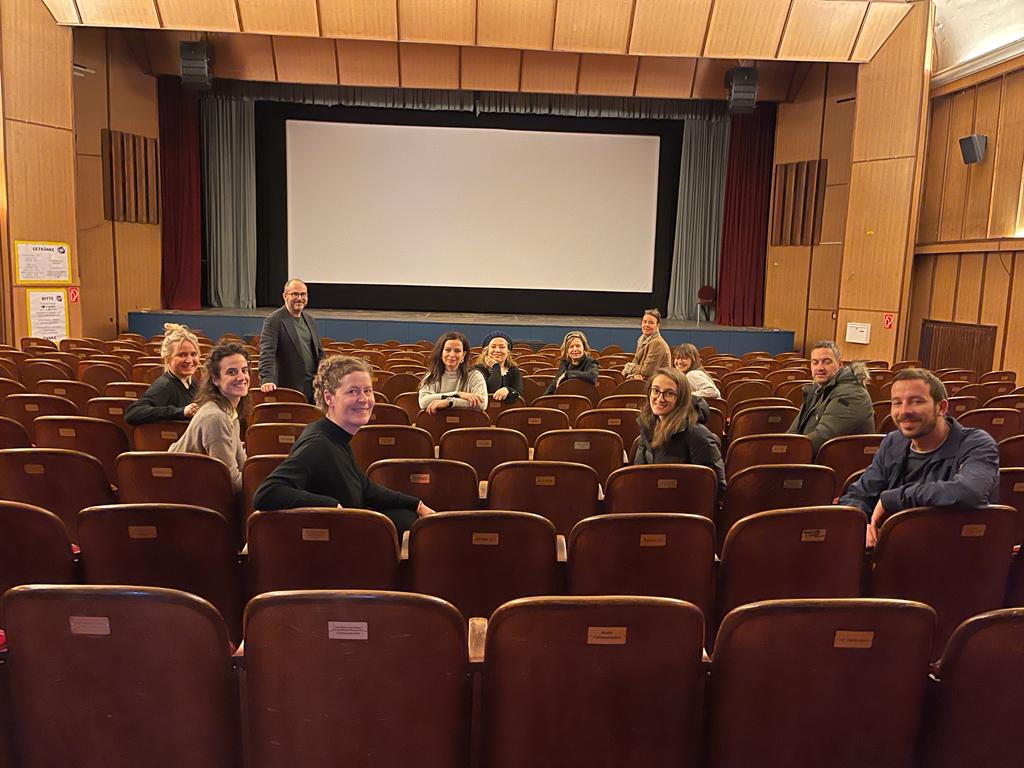 The role of KEA
KEA was the action research partner of the project, accompanying its partners (4 cinemas, 2 universities, 1 research lab and platform for urban media art) along their journey to help them share knowledge, structure exchanges, document their innovative processes and activities and look forward to future perspectives for the network.
Our work resulted in the co-creation of a playful handbook of activities to connect, engage and entertain cinemas and audiences across Europe. It proposes 5 types of formats to build a network, to dedicate time and space for discussions in the cinema and online, to connect cinemas across borders, to design interactive experiences and to build digital tools for the cinemas.
The Connecting Cinemas Handbook's aim is to sparkle curiosity and inspire other cinema makers and theatres as well as cultural organisations active in rural or remote areas to organise similar interactive activities with their audiences.
The project has formally ended but its partners are positively looking into the future to further build the Connecting Cinemas network all over Europe.
Long live cinemas!