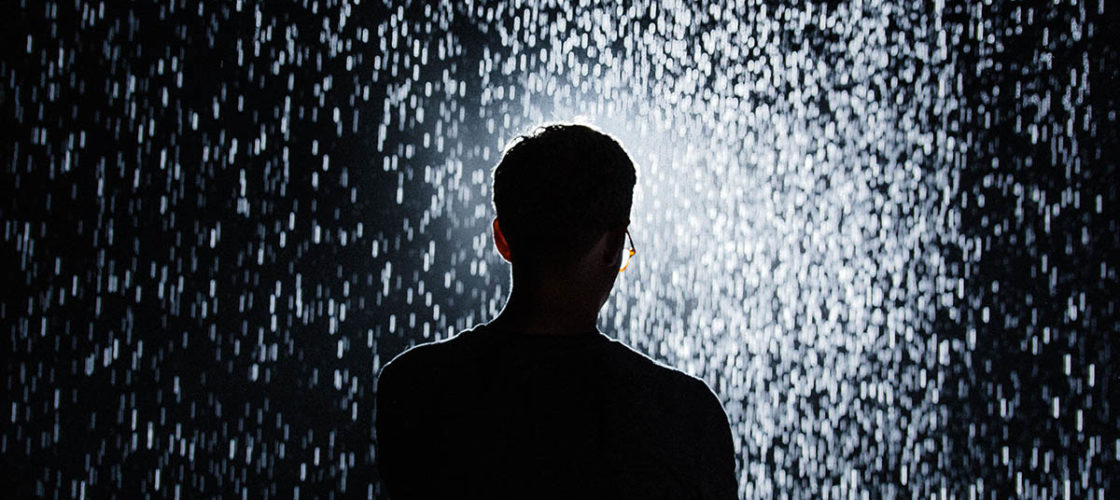 EC innovation policy is characterised by its strong emphasis on spending in R & D (the 3% Lisbon goal) and its faith in technological innovation. The financial means of the Framework programmes, the CIP and the structural funds as well as EIB instruments are geared towards considering innovation as a result of technological progress. The EC's Communication Reviewing Community innovation policy in a changing world of 02.09.2009 is another illustration of this techno-centric vision. It is time for the creative and the cultural sector to influence policy decision making.
Unfortunately the EC communication fails to take into account the importance of non-technological innovation in enabling a more competitive and sustainable society. Whilst it is important to support technology innovation through an adequate policy framework it is also pertinent not to loose sight of other forms of innovation which also require policy attention. The KEA study on the Impact of Culture on Creativity (conducted for the European Commission) shows the importance of culture and art in stimulating an environment conducive to creativity and innovation. Culture-based creativity contributes to product innovation, improves the management of human resources and better communication. It is also a vector of social cohesion. This form of creativity is intrinsically linked to the experience economy in which people look beyond the mere functionalities of products or services. Critical consumers and citizens are looking for values and empathy associated to such products and services. Culture based creativity originating from creative professionals and artists enable the differentiation and disruption which permit products to stand out in a competitive environment.
It is important to build synergies between the creative and the technology sectors, break up the silos and put behind a policy vision that no longer fits with a post-industrial society. EU programmes such as CIP and the structural funds should be geared to support initiatives in the creative and cultural sectors to encourage lateral thinking in decision making and develop all forms of entrepreneurship. Numerous national, regional and local authorities are experimenting with programmes to stimulate innovation through creativity. This should be relayed at European level to make the most of our patchworked cultural heritage and Europe's diversity, which are incredible tools to foster innovation and creativity.
Intellectual property in the creative field (copyright) is as important as in the technology field (patent) and one should not be considered as a bottleneck whilst the other is perceived key to the development of innovation. KEA calls on creative entrepreneurs and industry, cultural institutions and artists to comment on this communication. It is time for creativity to be mainstreamed in EU Programmes!