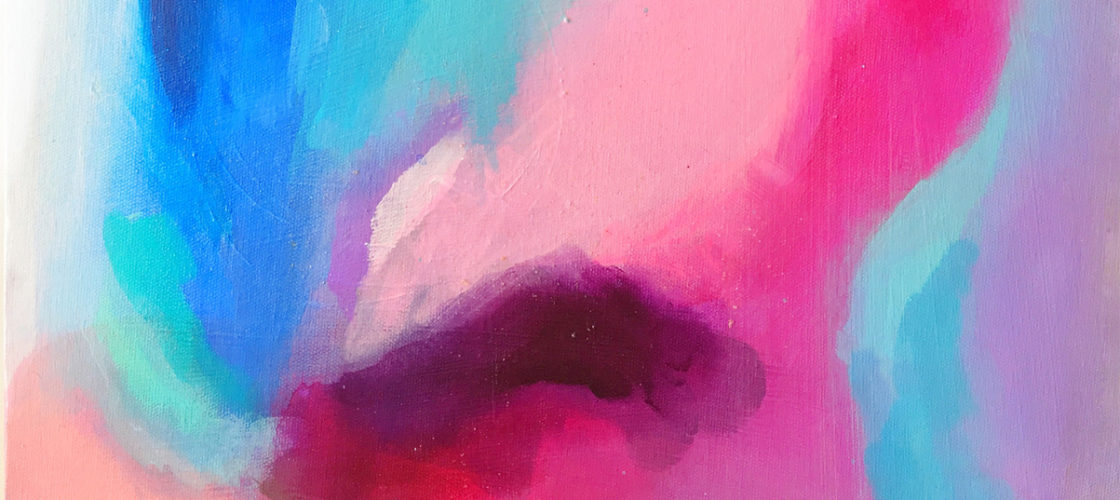 © Photo by Geordanna Cordero on Unsplash
From a policy to build an internal market to a policy to build a union
Whilst it seems that culture has taken a residual role in EU policy, the truth is that the European Union has progressively been building a cultural policy over the last 40 years through its competence to negotiate international trade agreements, harmonise legislation with a view to building a Single Market or to implement competition law. Furthermore, since 2007, armed with a better understanding of the importance of the economy of culture in Europe, the EU's industrial, regional, digital and external policies have considerably expanded the EU's intervention in the field of culture.
This article aims at characterizing the EU's intervention in the field of culture with an attempt to take stock of the achievements from a cultural policy perspective. Whilst pro-European politicians are calling for a more political European Union, it aims to define elements that would lay the foundations for a Cultural European Union ready to address Europe's current challenges linked to the development of anti-European sentiments, the geopolitical, demographic and technology shifts as well as the need for more cohesion and solidarity.
Can we actually talk about a EU cultural policy? Certainly not under the current circumstances of "agenda" settings (rather than policy) without clear political ambitions to develop cohesion and empathy. However, this could change for the better if one believes that the political project of the EU is in the making and that cultural policy will play its part in defining a continent capable of making the most of its cultural resources and diversity to promote freedom of expression, tolerance to achieve "un vouloir vivre ensemble" and foster solidarity amongst Europeans.
The paper proposes elements of common grounds that lay the foundations for the development of a true Cultural European Union, highlighting the necessity to articulate and coordinate the various cultural interventions that are taking place across various EU policies.
Philippe Kern