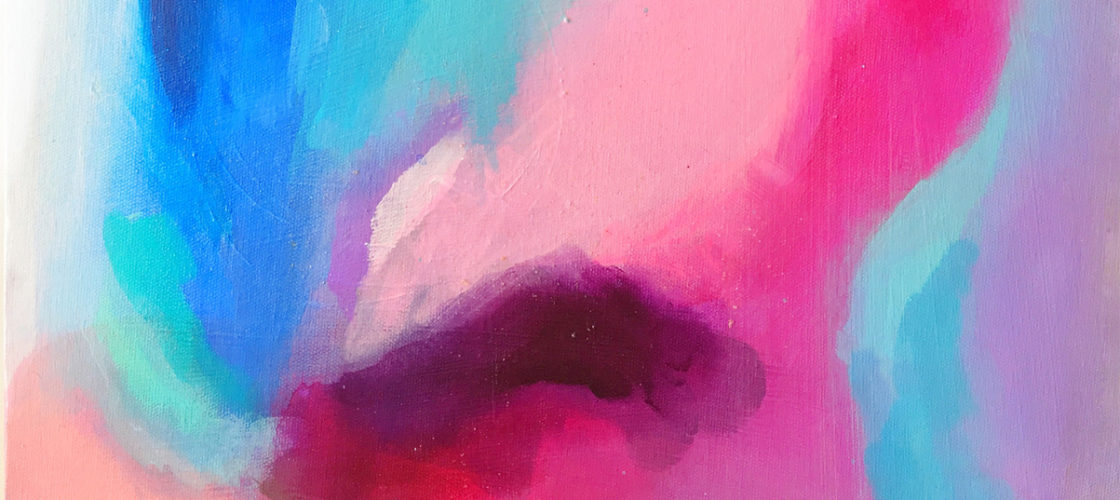 Economic interest is just holding Belgium together as a country with a nation divided over lack of cultural understanding and exchanges. The same fate is threatening the EU project. Relationships based exclusively on economic interest make poor marriages. Europe's union is driven by economic and diplomatic consideration but also by the interactions of diverse cultures (ideas, languages, artistic expression). This rich culture embodies the European Project and make it so special, so close to utopia.
For the period 2007-2013, the culture budget amounted to € 400 million, plus the 700 million to support the circulation of European films. A minuscule part of the structural funds also benefit the cultural sector. Overall, less than 0.1% of the EU budget is spent on culture.
The EU budget is under review. Will EU authorities be inspired by policies in the UK and Italy which are cutting down drastically on public funding for the arts and culture? Will they sacrifice culture-based creativity to the holy grail of technology innovation and R&D spending ? Or will they take time to reflect on the following:
There cannot be a European project without mutual understanding and cultural dialogues. Culture and the arts give Europe the emotional dimension it lacks. They carry the philosophical and social values that characterise this continent and which influence thoughts in the world.

Culture contributes to brand Europe as a creative continent populated by fancy fashion designers, architects, chefs, musicians, writers, cinematographers and poets. They make our world rich of ideas and beauty.

Culture and its education heritage makes Europe and its cities the most attractive touristic and learning destination.

For those who need an economic justification the economy of culture represents 3% of Europe's GDP – this is more than car manufacturing. It represents 6 million jobs and is one of the few sectors where employment is growing at a time of financial crisis. Europe's creativity remains competitive.

Exposure to the art and culture stimulates innovation, imaginative thinking at school or within organisations. Cultural content such as music, games and cinema drives the take up of information technology.

The EU rules on copyright, state aid to cultural enterprises, trade relation in entertainment goods and services. It uses cultural output for diplomatic cocktails throughout its foreign representations. Still some purports with bad faith that culture is a subsidiary policy domain.
What is the point of a Europe without a culture policy ?
Philippe Kern