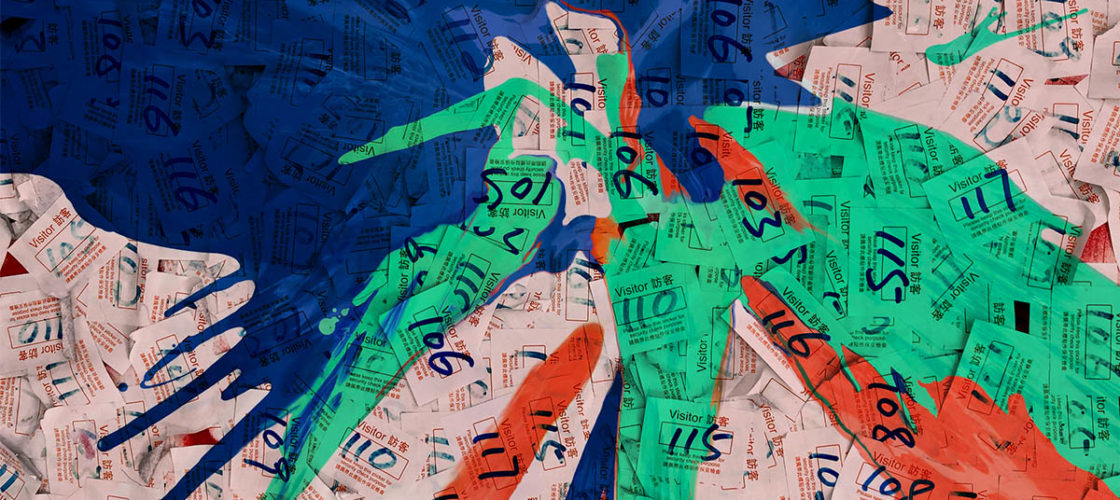 Since June 2018 KEA has been working in collaboration with Deloitte Luxembourg in developing deliverables to support banks' capacity to invest in the Cultural and Creative Sector (CCS). This capacity building programme is managed by the European Investment Fund (EIF) with a view to support the implementation of the Creative Europe programme that makes available a € 180 million guarantee facility to banks lending to CCS enterprises. So far 9 banks from 7 EU Member States are participating in the scheme (participating banks' list).
Here are 10 take away from the capacity building activities to banks. These should help cultural and creative entrepreneurs improve their bankability and assist cultural stakeholders to make the most of this important policy initiative!
1. Banks sees the CCS market opportunity
Banks recognize the economic importance of the CCS and the business opportunities. They are gearing to be more receptive to loan applications from the sector.
2. Banks are genuinely willing to learn
Banks not specialized in CCS accept that they know little from the various CCS sectors and their specifics. There is little expertise in credit analysis and little effort has been put to develop market information. However, there is genuine willingness to learn considering the strategic importance of the sector.
3. Though CCS funding is still perceived as risky
Funding CCS activities or businesses is not riskier than investing in the construction industry or digital start-ups however CCS funding is still perceived as more risky. After all CCS never created a financial crisis or market bubbles.
4. Get closer to banks through the CCS FG to design tailor-made processes
In light of the above this is the opportunity to establish links with banks implementing the Guarantee Facility for CCS. You should via your trade organization, association or your Creative Europe Desk influence and adapt credit analysis procedures. There is the opportunity to assist banks in design tailor-made processes which takes into account the specifics of your sector.
5. Work hand in hand with banks to improve mutual trust
Improving trust between the world of finance and the world of culture should be a main goal. The CCS sectors should work hand in hand with participating banks to develop mentoring services to help entrepreneurs meet bankers' expectations in term of information and loan application.
6. Most of the banks involved in the project are state institutions
Banks participating in the Creative Europe scheme are often State institutions. This should be the opportunity to develop a more holistic approach on policy support for CCS. Combining the EU Guarantee Facility with existing public support mechanisms (such as tax incentives, subsidies, quotas, investment obligations) act not only as an important risk mitigator as well as leveraging CCS financing . This is the opportunity to involve FI in the development of a local creative ecosystem.

7. Adapt your speech and vocabulary to banks' codes
CCS entrepreneurs need to adapt their vocabulary and show that they understand bankers' own constraints linked to requirements on the minimum capital adequacy ratiothat banks must maintain. The capital adequacy ratio measures a bank's capital in relation to its risk-weighted assets. You do not want your loan to threaten world's financial stability and the banks' credibility!
8. Show them the evidences they need for their assessment
Banks have difficulties in identifying objective indicators to assess the worth of your business. They are ready to sympathize with your ambition but they rely on hard facts to convince their colleagues working in the risk assessment department. The following information will reinforce your chance to get a loan :
– Be seconded by your accountant or a financier to address financial reporting
– Establish clearly your track record in conducting successful projects (awards, sales, social media presence)
– Show the stability of your customer basis or public support
– Indicate your capacity to network with key people in the industry and talents
– Highlight skills and human capital you are able to mobilise
– Show your understanding of market and policy trends
– Provide evidence of brand's reputation
9. Show the commercial impact of your activity
Banks provide loans to businesses. Whilst your objective might be more social and cultural it is important to show the commercial impact of your activities to stress your capacity to reimburse. Whilst a cultural activist you are also an entrepreneur, developing activities, managing staff, subject sometimes to taxes, trying to make a living and seeking to gain freedom from the diktat of public subsidies. Develop your loan application as part of a strategy to support portfolio investment to diversify the risk taken by financial institution across your activities. Think enterprise rather than project funding.
10. Take part to the CCS FG
In conclusion KEA sees the Creative Europe GF as an enormous opportunity to establish a new investment model that combines bank loans, public support, direct participation in revenues, financial mentoring and co-investment of larger companies enabling virtuous funding and development of the CCS.
Make the best of the opportunity!
Philippe Kern