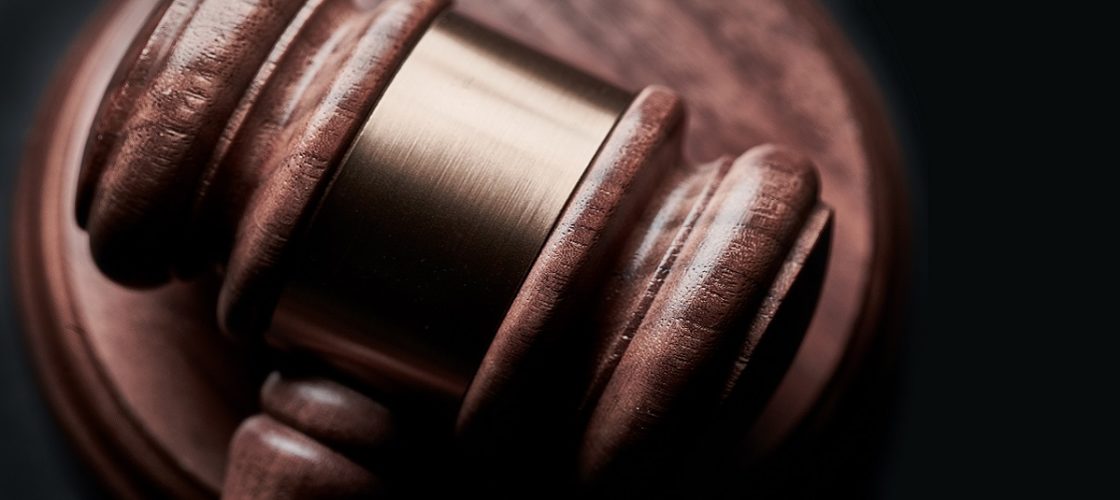 © Photo by Bill Oxford on Unsplash
In its awaited decision on the Premier League case rendered on 4 October the EU Court of Justice has concluded the following:
The sale, import or use of conditional access devices cannot be restricted unless the devices are illicit.
The restriction of the freedom of services can be justified by the protection of intellectual property rights, the subject-matter of which is the right to exploit commercially the marketing or making available the protected content by granting licences in return for payment of remuneration. Accordingly as soon as rights holders are appropriately remunerated, the Court states that they cannot prohibit the use of foreign decoding devices in the Member State not covered by the licence and thus restrict the freedom of services.
The premium paid by broadcasters to rights holders to guarantee territorial exclusivity for the broadcasting of the football matches results in a segmentation of the market which cannot be justified as the premium goes far beyond the appropriate remuneration which must be ensured for rights holders.
Sports events are not considered as works under EU law and therefore cannot benefit from copyright protection. Sports associations may have an interest in demanding intellectual property rights to protect their investments.
Territorial exclusive licences are contrary to EU competition law if they prohibit the supply of decoder cards to viewers located outside the Member State covered by the licence as they eliminate competition between broadcasters.
The right of communication to the public covers the screening of a broadcast work in a pub.
Contrary to previous rulings in this area of law, the Court limits the exclusive right of the copyright holder (that usually entails the right to prohibit or authorise the use of the work) to a mere right of appropriate remuneration which cannot even be negotiated in broad terms by the rights holder. Indeed it does not insist on the subject-matter of copyrights which is to ensure the protection of the moral and economic rights of their holders (as previously stated in its Phil Collins judgment of 1993).
In the light of the judgment, sports organisations will have to reflect on ways to legalise the grey market.
In terms of impact for the audiovisual industry the decision may in the end be less detrimental than expected.* Nevertheless contractual freedom of rights holders and broadcasters, in relation to other content than sports, may still be seriously affected by the judgment. Rights holders and broadcasters usually include in contracts exclusive territorial clauses justified by the demand of the market, the language and the lack of pan-European operators (especially in the audiovisual industry). The decision will in any case influence the business model of sports satellite broadcasting as well as of other types of content like audiovisual.