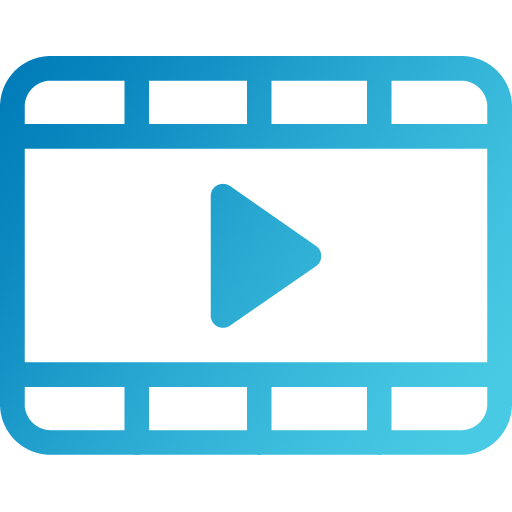 North Rhine-Westphalia, Germany
S3 Priority: Media and creative industries
North Rhine-Westphalia is home to vibrant film and gaming industries and a strong publishing and media sector. The diverse cultural scene and the high concentration of TV and radio stations, network operators, telecommunication giants and content providers accelerate the process of media convergence and a productive crossover between the arts, culture and the media, thus boosting creativity, innovation and eventually economic growth. In order to consolidate its leading position in the media sector in Europe, the region supports the media and creative industry through numerous funding programmes, notably for start-ups and young entrepreneurs, such as the Film- und Medienstiftung NRW. With an annual budget of nearly € 35 million, the Fund supports films for cinema and television during the stages of production and distribution, as well as the development of innovative audiovisual content.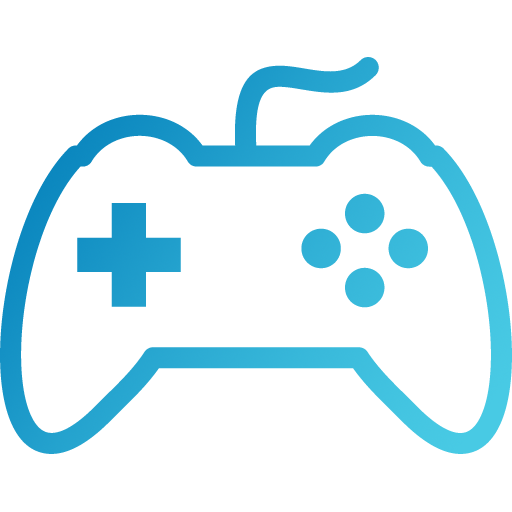 Wallonia, Belgium
S3 Priorities: Creative economy; Technologies and Industry 4.0 including games, transmedia, digital media
Wallonia region's smart specialisation strategy is focused on clusters development along four axis, including the creative economy, recognised as priority to stimulate creativity and innovation (including non-technological). A number of regional initiatives support the development of this strategic sector. The Creative Wallonia program supports cross-fertilisation between creative industries (including film, gaming, transmedia) with other economic sectors, such as health and information and communication technology (ICT), to boost territorial development. The St'Art Investment fund supports SMEs active in the creative industries, including non-for-profit organisations, with a budget of nearly € 37 million. The fund provides financing in the form of loans and investments and contributes to the creation of companies and the development of existing structures in order, for example, to undertake new projects, create new products and win new markets.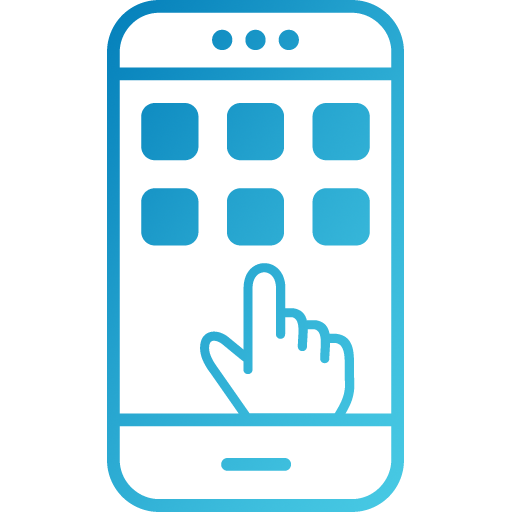 Veneto, Italy
S3 Priority: New technologies for the creative industries
The Veneto Region hosts numerous cultural and creative industries (particularly in the audiovisual and heritage sectors). The region highly invests in the strong potential of its creative industries as driver of economic and social development. In particular, the region promotes cross-sectorial collaboration between creative industries and ICT, new technologies and eco materials for new products and services. The region launched two specific calls for projects with the European Regional Development Fund (2 for start-ups and 2 for innovation). This is the first formal recognition of "culture as business" for the Veneto government. The calls will co-fund the purchase of technical equipment or software to support the digital transformation of creative businesses. The total budget invested in the creative industries is € 11 million (an additional 5€ million feeds the support for audiovisual and cinema productions).