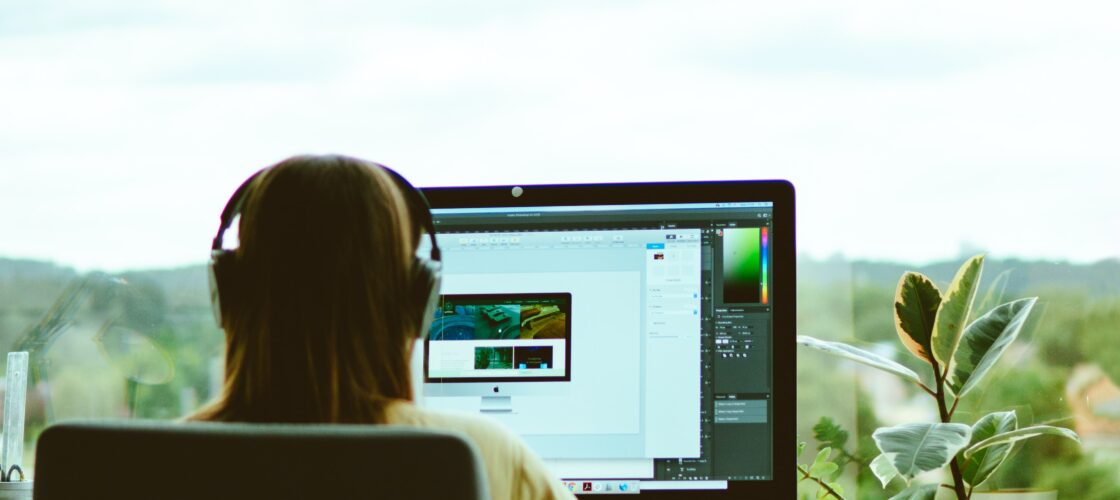 Photo by @neringa on Unsplash
You are missing culture? You have a talent to communicate and share your enthusiasm for culture and the Arts?  We work to show the value of cultural investment and we are looking for a creative, energetic thinker with a feel for the culture and creative sector, advanced knowledge of social media and an aptitude for graphic design and good laughs.
The successful talent will:
Contribute to the development and implementation of communication strategies for KEA and for (mostly European) projects.
Develop and publish content for social media and blog articles.
Monitor news and developments related to culture and European policies (culture, audiovisual, sport).
Manage cultural and creative communities and networks across different channels (LinkedIn, Twitter, Facebook, Instagram and newsletters) and feed those channels with engaging and relevant content.
Create visual content (infographics, visual material for online campaigns, short videos etc.)
Run communication campaigns for events (online and onsite), new products and publications.
Oversee website development and develop a graphic design service.
We offer a dynamic environment within a motivated international team based in cool and trendy Brussels.  We work on great and varied international projects related to creative entrepreneurship, heritage, music, cinema, fashion or sport.
Job requirements
Motivation to work in the field of culture and creative industries, public policies.
You are a communications specialist with at least 2 years of proven professional experience in communication and social media development.
You have an MA in Communication, Marketing, Design or a related field (graphic design).
You are proficient in social media marketing, experience in email marketing and graphic. design is a plus – Able to work with Adobe Creative Suite.
You love working in an international environment.
You are proactive, enjoy problem-solving with an outgoing personality.
Please send your CV and motivation letter to areekie@keanet.eu on 1 May latest.